Even though October brought us plenty of surprises and chills with it's singles, there were some solid EPs released this month as well. Check out some of our favorite projects from this month that deserve to be highlighted as well!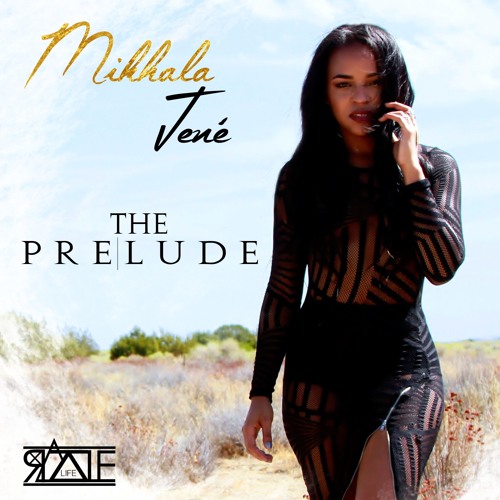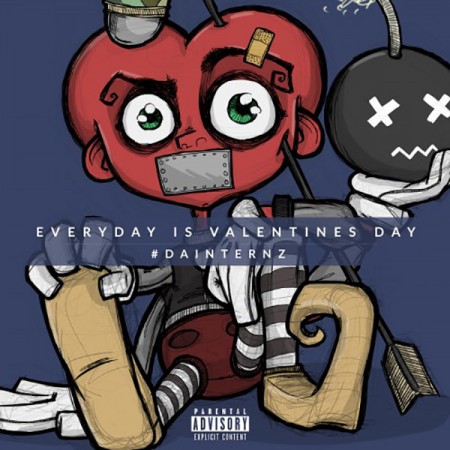 Da Internz – Everyday Is Valentines Day
Daron Jones – The Unofficial Diary of Daron Jones
As always, there were some very strong contenders for this month's list. If we missed your favorite from October, drop us a comment and let us know!