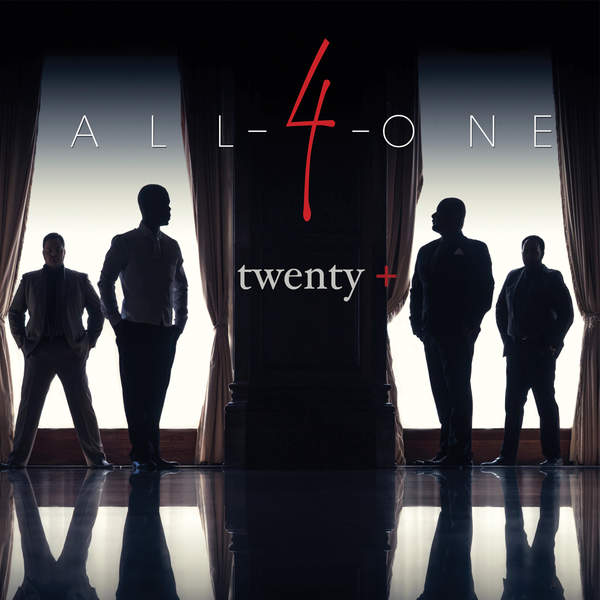 Celebrating over twenty years in the music industry, popular '90s group All-4-One returned this summer with their new album Twenty+, which is their first release since 2009's No Regrets.
Best known for their Grammy Award winning single "I Swear," the quartet continue to show that their talents are still intact with the release of their latest single "If We Fall."  The fellas take the smooth, feel-good vibes of the lively track and sing about hesitating on taking a relationship to the next level.
"Cause if we fall, we might not get up," they sing on the chorus.
Twenty+ features a collection of their classic hits, and new material that fans are certain to love.
Take a listen below: