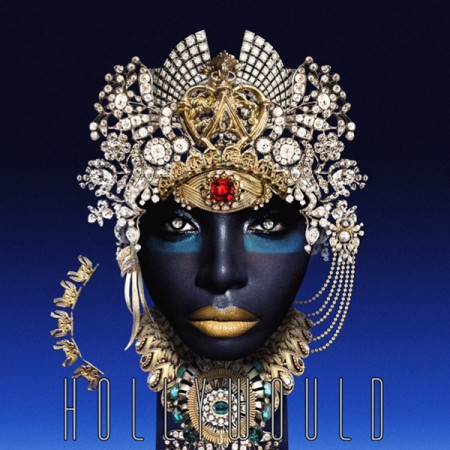 The end of an Era is quickly approaching and D∆WN is giving us everything we need to soothe the pain.
With plans to release The Red Era – the last installment in her album trilogy – in early 2016, the former Danity Kane & Dirty Money songstress drops a new song titled "Hollywould." Produced by Noisecastle III and Swagg R'Celious, the heavy-hitting track hosts the singer uncovering the life of a girl with big dreams, but who isn't quite made that way. Singing out, "This Hollywood sh*t ain't what she used to, but she gone go with it / 'Cause even though she live down here, the 9th Ward still what she reppin'," D∆WN turns up a little for the night.
Take a listen to D∆WN and her sweet sounding runs below!