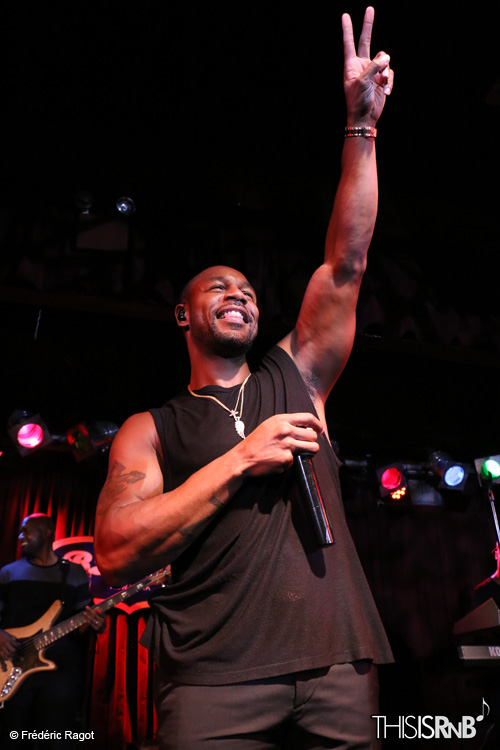 Following the news of CeeLo Green's new label venture with Sony Music, the R&B General himself has announced the founding of his own new imprint called R&B Money.
With nearly two decades in the industry, Tank has partnered up with his label Atlantic Records to back the company and work with him to develop talent.

Making the announcement via Instagram, Tank said:
"You work your whole life so that you can have something to call your own! I'm beyond proud of this moment! The hard work it took to get here and the hard work it's going to take to stay here I'm built for! It's been 18 years in this business and I'm still doing NEW DEALS! That's nothing but God! I take none of this for granted and I take none of you for granted! Thank you @atlanticrecords for seeing the vision! Thank you to the fans for ALWAYS showing up and showing out! This what I have right now was built with #RnBMoney!! The New Label! The New Movement!"
In addition to the great business news, Tank is also readying the release of his next album, Sex, Love & Pain II. He revealed that the release date is January 22, 2016.  The album has already spawned the single "You Don't Know" featuring Wale.