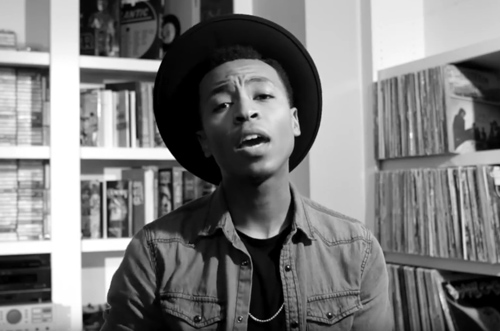 Motown Records singer-songwriter Kevin Ross looks to end the year on a high note as he pays homage to 2015 with a DIY mash-up cover montage of the year's biggest hits.
Using his own harmonies, beat-boxing and background vocals as layered production, the talented artist flexes his vocal range across hit singles from the likes of Justin Bieber, Maroon 5, The Weeknd, Drake, Ed Sheeran and more.
Check it out below, and stream his "Coldest Winter" holiday project as well.