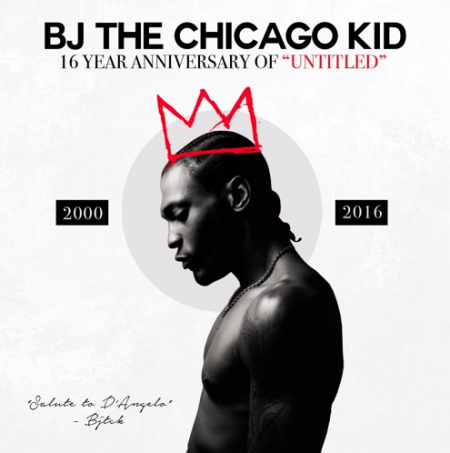 In celebration of the 16th anniversary of D'Angelo's timeless single "Untitled (How Does It Feel)," soulful crooner BJ The Chicago Kid gave fans of both himself and D'Angelo something special to vibe with.
Choosing tracks from 2000's Voodoo, BJ revamped and impressed on his rendition of "Send It On" and of course, "Untitled."
Often compared to the veteran singer and up-lifter of the Neo-Soul movement, BJ did nothing short of fill us with joy when he delivered his vocals on these tracks. Adding in his version of "She's Always In My Hair" – which D'Angelo covered for the 1997's Scream 2 soundtrack – the comparisons between the two are well deserved.
Take a listen below: