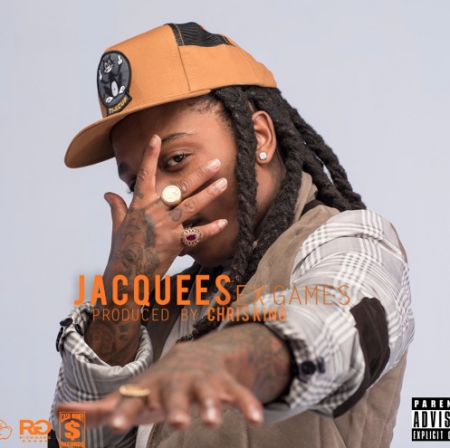 Rising Young Money/Rich Gang artist Jacquees is set to release his debut album this year, but in the meantime, new music has been dropping to serve as a holdover.
With plans to deliver a brand new mixtape titled Mood on January 25, the young singer has leaked a new track from the project titled "Ex Games."
Singing out, "Don't hit my line in the morning or in the evening time / Say you can't live without me, but you'll be fine," Quees does his best to get rid of a lingering ex who is a little too late for repairing their relationship.
Take a listen to the new track below!