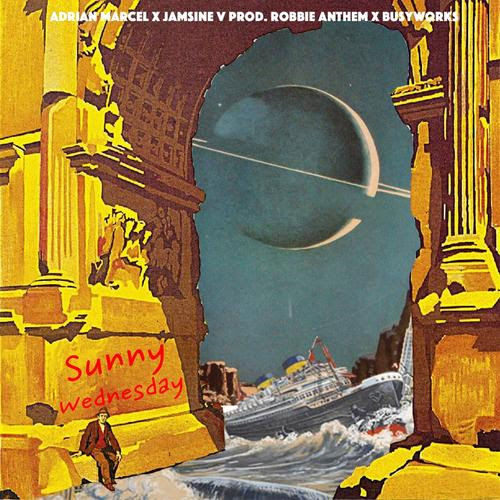 Here is an unexpected collaboration that popped up today, liberated by up-and-coming NYC based producer Robbie Anthem.
Uniting R&B crooner Adrian Marcel and Pop/R&B singer Jasmine V for the smooth duet "Sunny Wednesday," we were pleasantly surprised.
Marcel kicks off the track apologizing for hurting his lady, while Jasmine responds with an emotional verse about their breakup.
"How can I forget that sunny Wednesday / I didn't see that rain coming so hard," they sing.
Take a listen to the duet below: