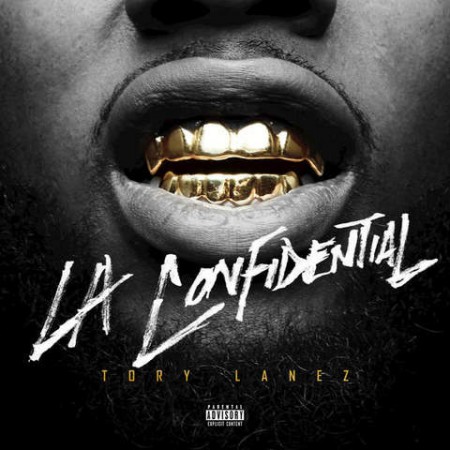 Singer-songwriter – amongst many other titles – Tory Lanez is here to take over 2016, and we're sure we're not the only ones sitting in anticipation for what he has in store.
Following the release of his third installment to the incomparable Chixtape series, the talented Canadian crooner made sure to waste no time supplying us with another banger lifted off of his forthcoming debut album. Titled "LA Confidential," the new single is definitely a solid successor to his previously released tunes.
"And I hope you don't expect to be my girlfriend / LA Confidential, LA Confidential / 'Cause I think you know I'll never leave my girlfriend / LA Confidential," he sings out over the rock infused beat. Delivering a sound that we would regularly hear from an artist like Miguel, we're not surprised that Tory was able to produce and conquer the sound.
When lined up against both "Say It" and "Traphouse," Tory's newest reminder to his side chick serves as the perfect end to an audio trifecta.
Take a listen to the new track below and check out why he was one of Hot 16 albums of 2016!