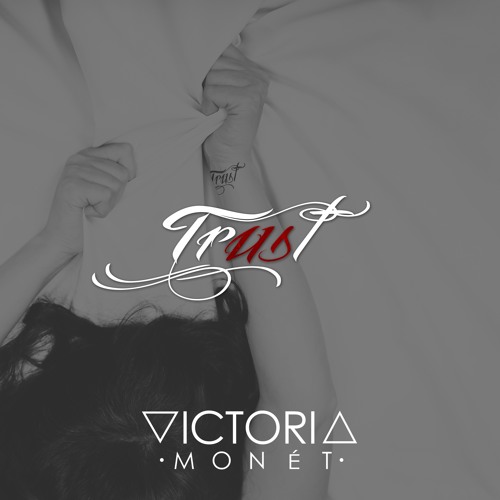 Can you have real love without real trust, can there be an us without trust? Victoria Monét searches to build that confidence with a new lover on her brand new Valentine's release "Trust."
Over a slow burning production by SoufWest, the singer-songwriter pleads for her bae to leave the past in the past and put trust in her.
"Baby let me love you / I won't hurt you / Don't be scared, baby can I have your trust? / I promise to protect your love," she sings.
Last month, Monét released the single "Good Life (Yea Yea Yea)," she is currently working on her debut album for Atlantic Records.
Take a listen to her new joint below.