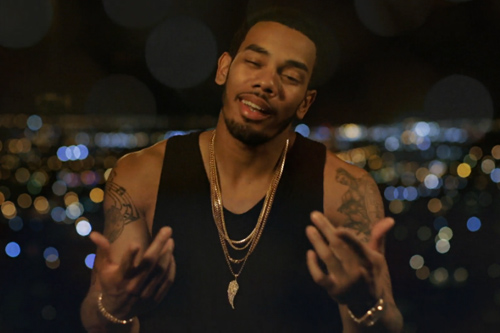 Rising R&B artist JR Castro returns with an eye popping video for the sultry "FMN" featuring and produced by Timbaland. In the Jessi Malay-directed video, Castro enlists a group of masked women to dance around him while he sings out the emotional lyrics.
"This song is another one of my straight forward right to the point songs," Castro told Complex. "Sometimes when you meet someone and they dat 'bad' on every level you just wanna say to them 'FMN.' I think all of us at some point have felt this way. I make music for woman and this video I wanted to give something to the fellas as well. It's Valentine's Day and this is definitely something for the fellas to play for their special lady."
The Las Vegas native stormed onto the scene in 2015 with his hit single "Get Home" featuring Kid Ink & Quavo. This year, JR will release his anticipated debut project 'You' which is executive produced by Timbaland as well.
Check out the video below.