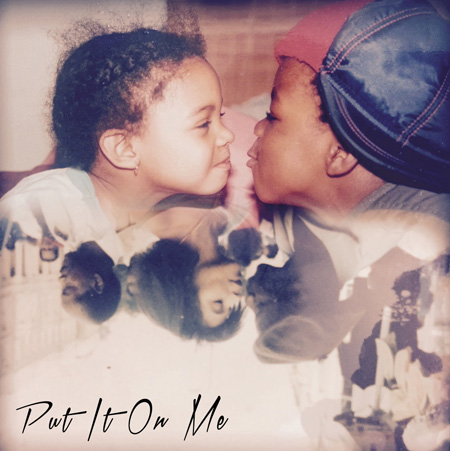 UK newcomer MALIKA has something to prove and she makes a bold introduction with the feel-good R&B jam "Put It On Me," produced by Snakehips & Maths Time Joy.
The London based singer/songwriter delivers heavy '90s influence on the sultry single off her forthcoming debut EP, All You Never Knew.
MALIKA oozes passion through mesmerizing lyricism and a melodic hook as she explores love in a nostalgic fashion. Snakehips and Maths Time Joy production of classic elements blended with fluid synths compliments her vocal power, while she instructs her man to make his move.
Take a listen below.