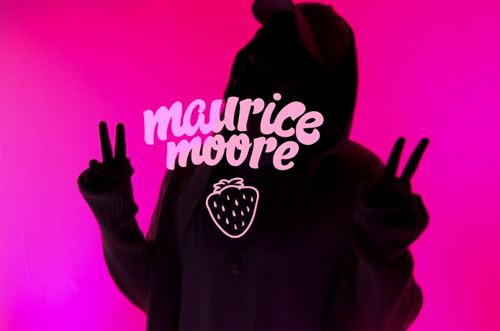 Rising R&B artist Maurice Moore returns with an official music video of his ode to Kehlani, "Typhoon."
The 19-year-old Canadian singer pays homage to the Bay Area native while sharing his love for her with his own metaphor, "These lame hurricanes wont ever do, so let that tsunami meet my typhoon," he sings in the colorful and seductive video.
"This song is dedicated to my fam and my mentor, Kehlani. You all wanted the video… so it was a must that i gave it to y'all. Oh and yes, it IS a TSNMI ting;)," wrote Maurice.
Check out the visual below.