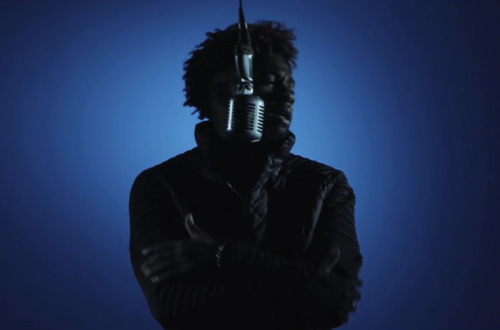 Earlier this month, Sammie surprised fans with his new birthday EP 31872.0.  Now, the R&B singer drops off a music video for "Exes," off his late 2015 EP Indigo.
Standing and singing at a microphone hanging from the ceiling, Sammie calls out his ex-girlfriend, and dabbles in auto-tuned rap.  On the bridge he shares some honest personal circumstances and asks for the Lord's forgiveness.
"So to my exes I know that I've been living reckless, and I'm asking for forgiveness, yea I hope y'all hear the message." he sings.
Check out the visual below.