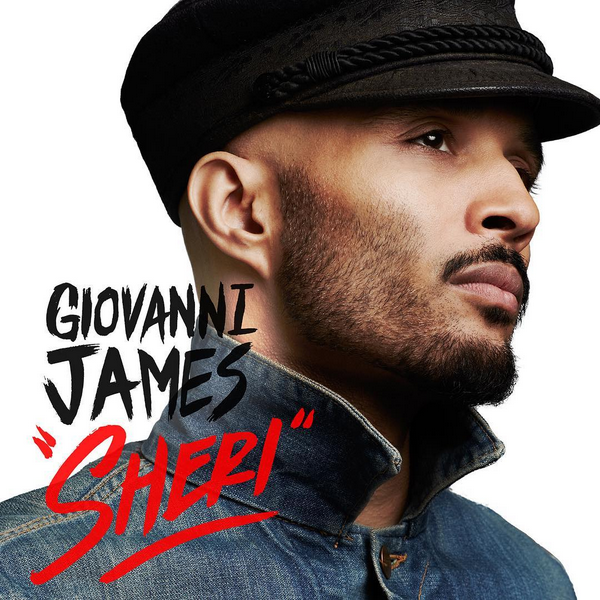 Multi-talented newcomer, Giovanni James gives another look into his world with the bluesy new song and cinematic visual "Sheri."
Born and raised in the New York area, Giovanni never met his Italian father, and his mother was a sex worker. When he turned 13-years-old, she experienced the onset of schizophrenia and moved to Southern California. James would briefly accompany his mom before returning back east shortly after to navigate the streets of New York on his own.
"She allowed me to go back," he says. "I thank her for it. I was alone on the streets, and the world became my teacher. It was when my character was the most tested. I had to survive on my own. I saw a lot of things that kids shouldn't see. That made me who I am."
Giovanni sees the song as the battle-cry for the self-medicating. "'Sheri' is the savior for suppressed emotions and pain. We all wear a social mask for the sake of getting along, but deep down for a lot of us there is damage," he shares. "In the song, alcohol is the truth serum and Sheri could be that friend, significant other or booty call etc. that will always take you in. Sheri doesn't judge you for whatever got you into the latest stupor."
"Sheri" is the second video from his debut EP Whutcha Want, which will be available on March 25 via Warner Bros. Giovanni James is a jack of all trades: he sings, raps, dances, produces, slings a guitar, plays keyboards, and even does magic. The dynamic performer's upcoming EP chronicles this journey and is an extension of his mojo. "In my life, I've personally battled people trying to dress me up with their ideas of who I am. This EP is me though. I'm alive."
Check out Giovanni's "Sheri" below.