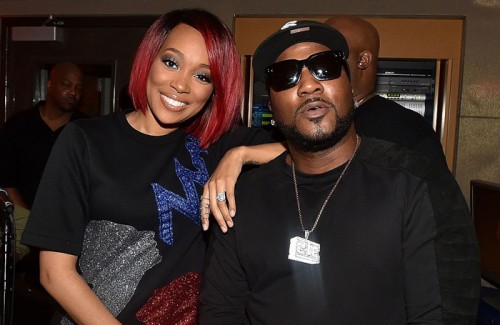 Hot off her performance on "Black Girls Rock," Monica returns with a surprise on this lovely Friday afternoon.
The R&B songstress recruits her ATL family, Young Jeezy, for the official remix to her Akon-assisted song "Hustler's Ambition."
Over the guitar-driven beat, produced by Akon and Philip "Hardwork" Constable, the Snowman raps about being "addicted to the grind" on his opening verse.
The original version of the smooth record lives on Monica's latest album Code Red, which she released last December.
Check out the remix below.