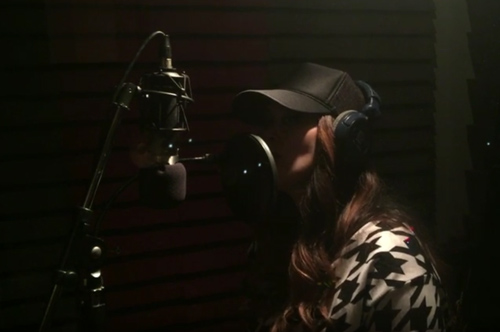 So far, Keke Wyatt has stuck to the classics for her viral cover series, but today, the R&B diva ventures into the modern world with a remake of Jeremih's popular Late Night's single, "Oui."
Holed up in the studio, not sure why it's so damn dark, but the songstress effortlessly delivers a unique, female rendition of the catchy single, and even adds in some of the classic harmonies from Shai's "If I Ever Fall In Love" a cappalla.
Keke's new album Rated Love is due out April 22. Check out her latest cover below.