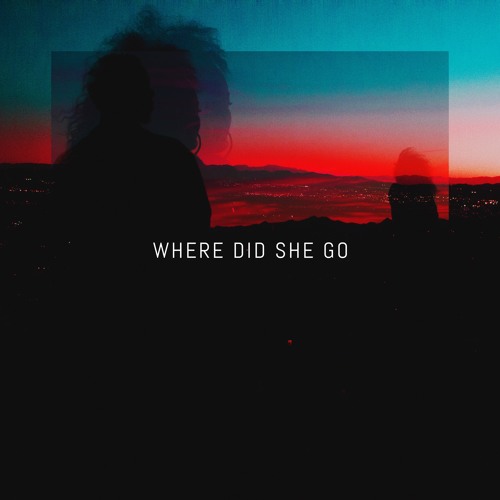 Indie artist Kaylon Hallman has recently dropped his latest single titled, "Where Did She Go," and it's guaranteed to start your summer off nice and smooth.
The emerging singer/songwriter/musician is an up and coming Los Angeles based artist who got his start singing and playing instruments in local churches, and has since created a unique sound full of soul and good vibes. As he works on his first EP, there is no question that its going to be a great piece of work.
We look forward to seeing his future projects and once you listen to him for the first time, you will understand why.
Stream his single below, and let us know what you think!
For more info check out www.kaylonmusic.com and follow Kaylon on Twitter and Instagram.