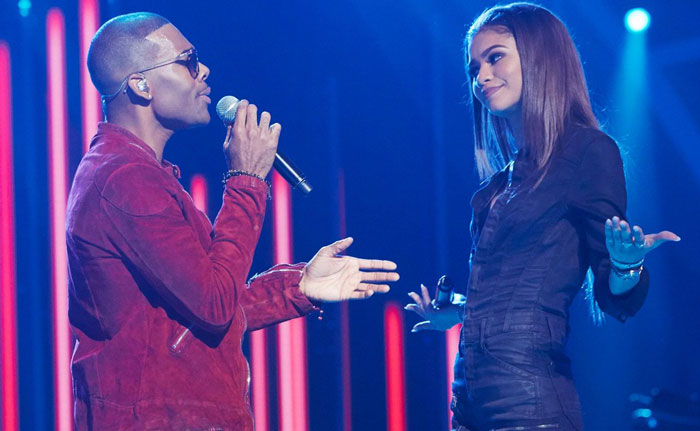 On Thursday night (July 28), Mario teamed up with Zendaya for a modern duet of his 2004 hit single "Let Me Love You," on ABC's "Greatest Hits" TV show.
Mario opened the performance of the Ne-Yo penned hit, while the young actress/singer joined in to put her own spin on the song, while staying true to the lyrics. "Your true beauty's description looks so good that it hurts / You're a dime plus 99 and it's a shame / Don't even know what you're worth," she sings.
ABC's "Greatest Hits" has also featured collaborations between En Vogue and June's Diary as well as Fifth Harmony performing a Destiny's Child tribute.
Watch Mario and Zendaya spread the love below.