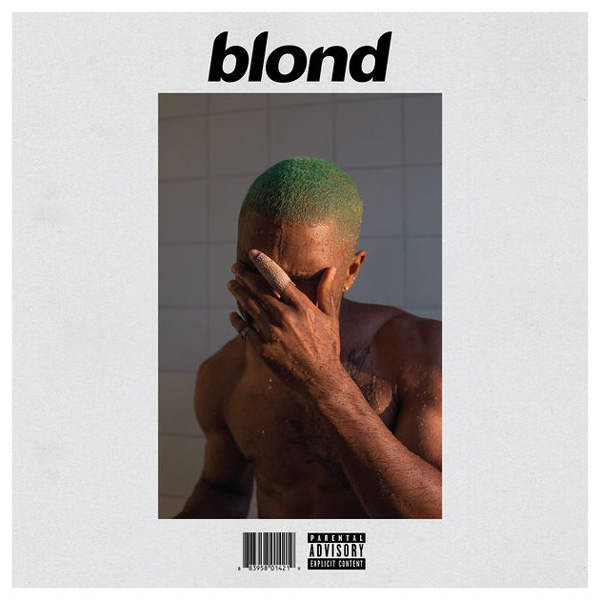 Frank Ocean reigns supreme as his long-awaited sophomore album, Blonde, debuts at No. 1 on the Billboard 200.
Released on the evening of Aug. 20, the LP is the Grammy-winners first No. 1 on the chart, leading the week with sales of 276,000 equivalent album units (232,000 traditional), according to Billboard.
It's also the third-largest debut of the year, following Drake's Views and Beyoncé's LEMONADE.

Blonde also garnered 65.4 million streams its first week as an Apple Music exclusive with only the full album being sold through iTunes (no single tracks are available for purchase).
With this opening week, Ocean shatters industry forecasts, which had Blonde at No. 1 with 225,000 equivalent album units.
His previous album, 2012's channel ORANGE, debuted and peaked at No. 2 on the Billboard 200 with 131,000 copies in its first week.
Meanwhile, Ocean's visual album Endless came just days ahead of Blonde, but it does not appear on the chart.
Elsewhere on the Billboard 200, Tory Lanez' album I Told You debuts at No. 4 with 52,000 units (32,000 in pure album sales).