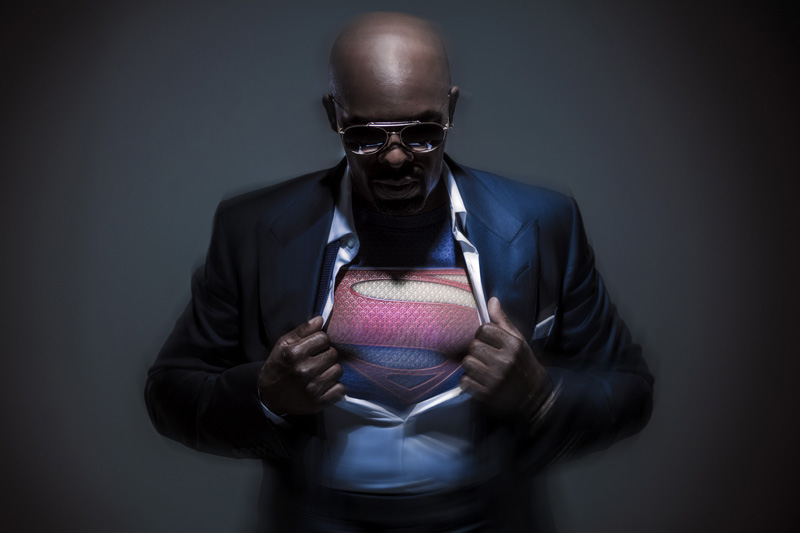 Guess who's back?
Ok, maybe the title already gave that away, but every time R&B legend Joe returns to the scene it still gets exciting. The man is just always that consistent, and if his brand new single, "So I Can Have You Back," is any indication of what's to come — it's looking like the singer/songwriter will have one of the best projects of the year.
After releasing the song last Friday, Joe has officially revealed that the title of his anticipated 12th studio album is, #MyNameisJoeThomas. The LP will hit stores on November 11.
Speaking about the album to iHeartRadio, Joe said: "The bar has been set. We took my two most successful albums ('All That I Am' & 'My Name Is JOE') and would not so much as leave the studio until we felt in our hearts we met the bar or topped it."
Strong, confident words, but we can believe it. With the album due out mid-Fall, Joe has already embarked on a national promotional tour, which is currently scheduled to hit 15 U.S. cities, before traveling to Australia for a week of shows in November.
See the tour itinerary below.

JOE #MYNAMEISJOETHOMAS TOUR DATES:
August 20 – Sewell, NJ
August 21 – New York, NY
August 27 – Atlanta, GA
September. 3 – Stockton, CA
September 16 – Pullup, WA
September – 17 Dallas, TX
September 24 – St. Louis, MO
October. 14 – Jacksonville, FL
October 15 – Circle of Sisters
October 16 – Chicago, IL
October 22 – St. Petersburg, FL
October 23 – South Haven MS
Oct. 26 – Dayton, OH
October 28 – Birmingham, AL
October 29 -Hampton, VA
November 21 – 27th – Australia
Watch the video for "So I Can Have You Back" Here.