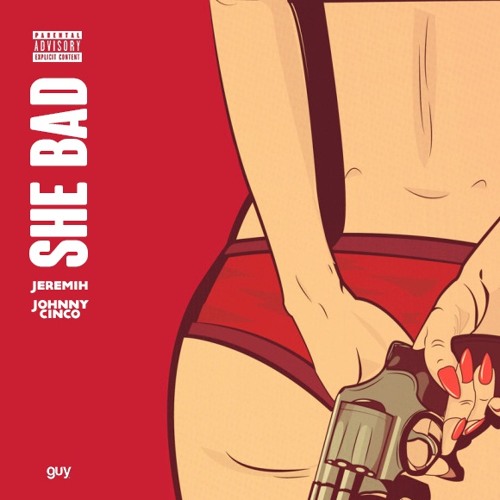 Jeremih recently surprised fans with the release of his Late Nights: Europe mixtape.  Now, the hitmaking R&B star turns up with Atlanta rapper Johnny Cinco on the trap-soul styled banger "She Bad."
Celebrating a ride-or-die chick who he is addicted to just as much as she is addicted to him, the singer/songwriter coos out in a monotone vocal, "Girl you so bad, so convincing / In the winter, summer kisses / As you rollin, and you know it / Girl that body, go and show it," he sings.
Cinco joins in with drowsy raps, making it known that he wants to take her in the back of his Phantom, but she might be too bad to trust.
Take a listen below.