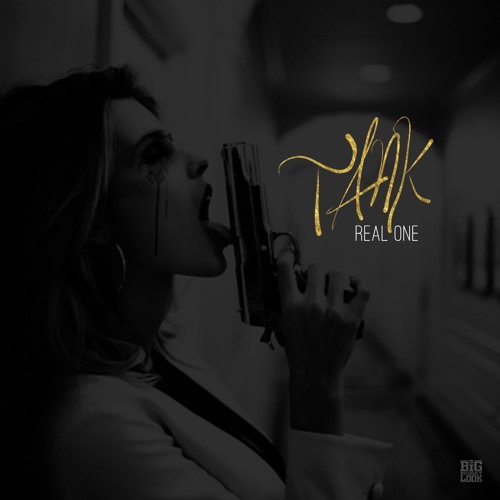 Better late than never.
Continuing with his weekly #TankTuesdays series (a few days late), the R&B General, Tank, hits fans with his fourth new song, titled "Real One."
Over heavy-hitting production, with some powerful 808 vibes, the crooner looks to trap the bedroom as he drops a separate interlude track to set the song up as well.
Boastful and full of braggadocios lines, Tank lets fans know that he is clearly a real man, with a real player pedigree.
"I really got cash, I really got whips, really got swag / I'm really the man, they f**k with me hard, wherever I land," he sings.
Take a listen below.