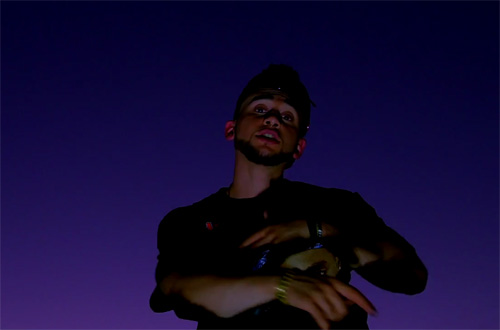 Following the release of the single last Friday (Aug. 26), Maurice Moore debuts the music video for "Please You."
Set against a gorgeous, colorful sunrise, the 19-year-old Ottawa, Canada native performs the honest reflection record while dancing in front of the camera. Moore has a message to the industry and any critic on the catchy record, produced by Instupendo & Auracle.
"These days everybody think they need to share opinions / Wait, what did you say? / It don't matter anyway / 'Cause I'm just a man, and you'll never understand that … I don't live to please you," he confidently sings.
Noting his inspiration for the song, Maurice explains, "I dedicate this song to every record label, critic, and everybody who tries to tell us how we should live our lives. Do what you love and do it however the hell ya want."
Check out the new visual below.