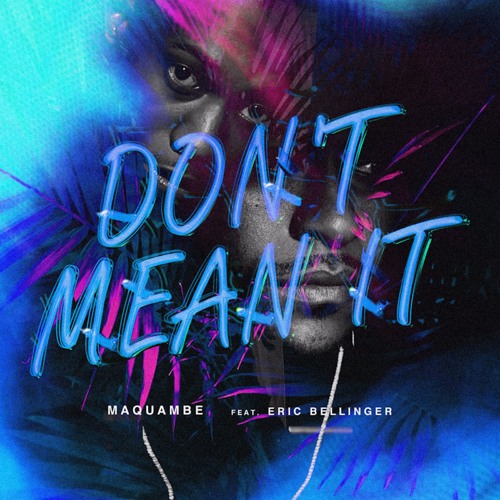 Oakland based artist Maquambe is here to heat up the end of summer with Eric Bellinger, on their hot new collaborative single "Don't Mean It."
The club life can get a lot of us in trouble at times, especially when you're off that brown liquor. That is the case here, as Maquambe and EB break down the reality of getting a little too tipsy and doing things our sober selves would never.
"Don't mean to be rude in this club / That drink all up in my cup / Might kiss, might touch, might say things like I'm in love / I don't mean it," sings Bellinger.
Ain't that the truth. #JustBeingHonest
Check it out below.