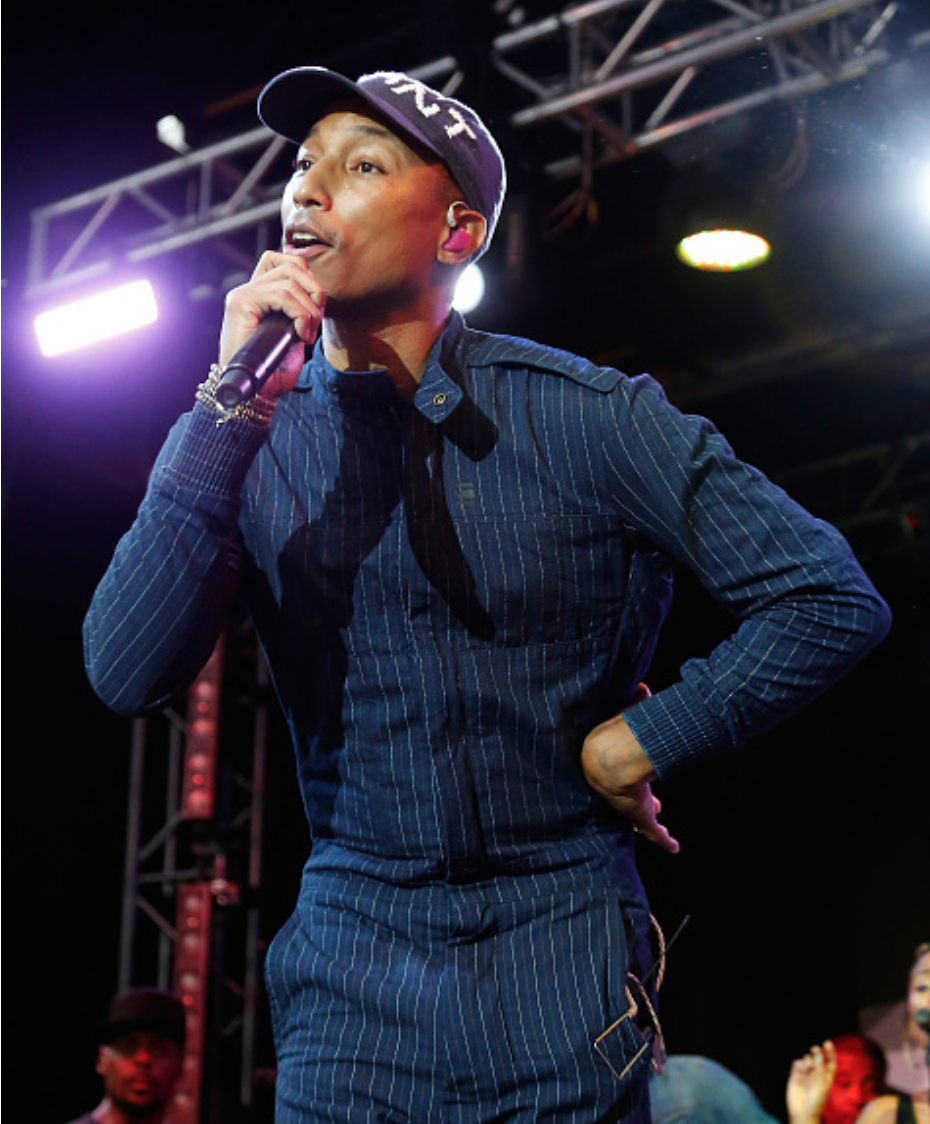 Making a trip to Toronto to help promote upcoming film Hidden Figures — which stars Taraji P. Henson, Octavia Spencer and Janelle Monáe — Pharrel Williams put on a special performance for the local, outdoor crowd at the Toronto International Film Festival.
To fan surprise, the hitmaker debuted some new music from the soundtrack to the film, including the song "Running," and collaborations with Lalah Hathaway and Kim Burrell, both of whom also surprised by appearing on stage to perform the song for the first time live.
Hidden Figures hits theaters on January 13, 2017.
Check out some footage of P's performance below.
via HipHollywood
(Photo by Taylor Hill / Getty Images)
Over the weekend, Pharrell sat in alongside the film's three leading ladies for a Facebook Live Q&A. They discussed the importance of telling such an inspiring story. "When I read it, I cried because I was emotionally attached to the women, but I was also upset, I was mad that I as an American didn't know about these American heroes," said Janelle Monáe.