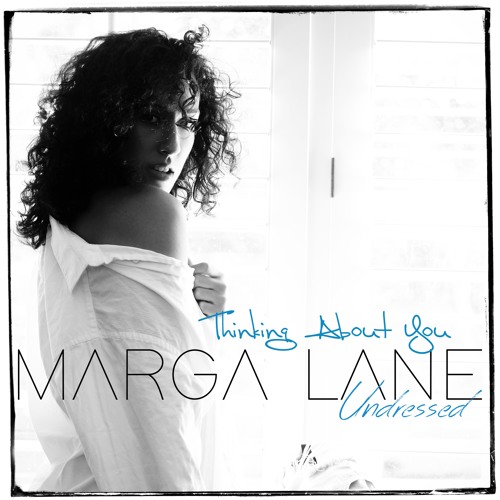 Sometimes a soft and simple love song just does the trick.
Singer-songwriter and multi-instrumentalist Marga Lane creates authentic and heartfelt songs with an emotional rawness. The Berklee College of Music graduate is prepping for the release of her debut EP, titled Undressed, which has been described as, 'a five-track story of love and loss.'
"I write a lot of love songs and love is synonymous with belief," explains Marga. "I would hope my music inspires people to have a belief in the power of love. Whether it's love for yourself or love for another."
Produced by fellow Berklee alumni Matt Bobb, her forthcoming EP showcases raw acoustic guitar, soulfully layered vocals and distinctive melodies.
The lead single "Thinking About You" displays exactly that, opening with upbeat strings and featuring Motown inspired vocals. The song is a celebration of love in its truest form, a new relationship and the hope and bliss that accompany it.
"When you kiss me I get weak in my knees like SWV / You know it's like Marvin and Tammy, you're all that I need," she sings.
Take a listen below, and look out for Undressed due out December 2.