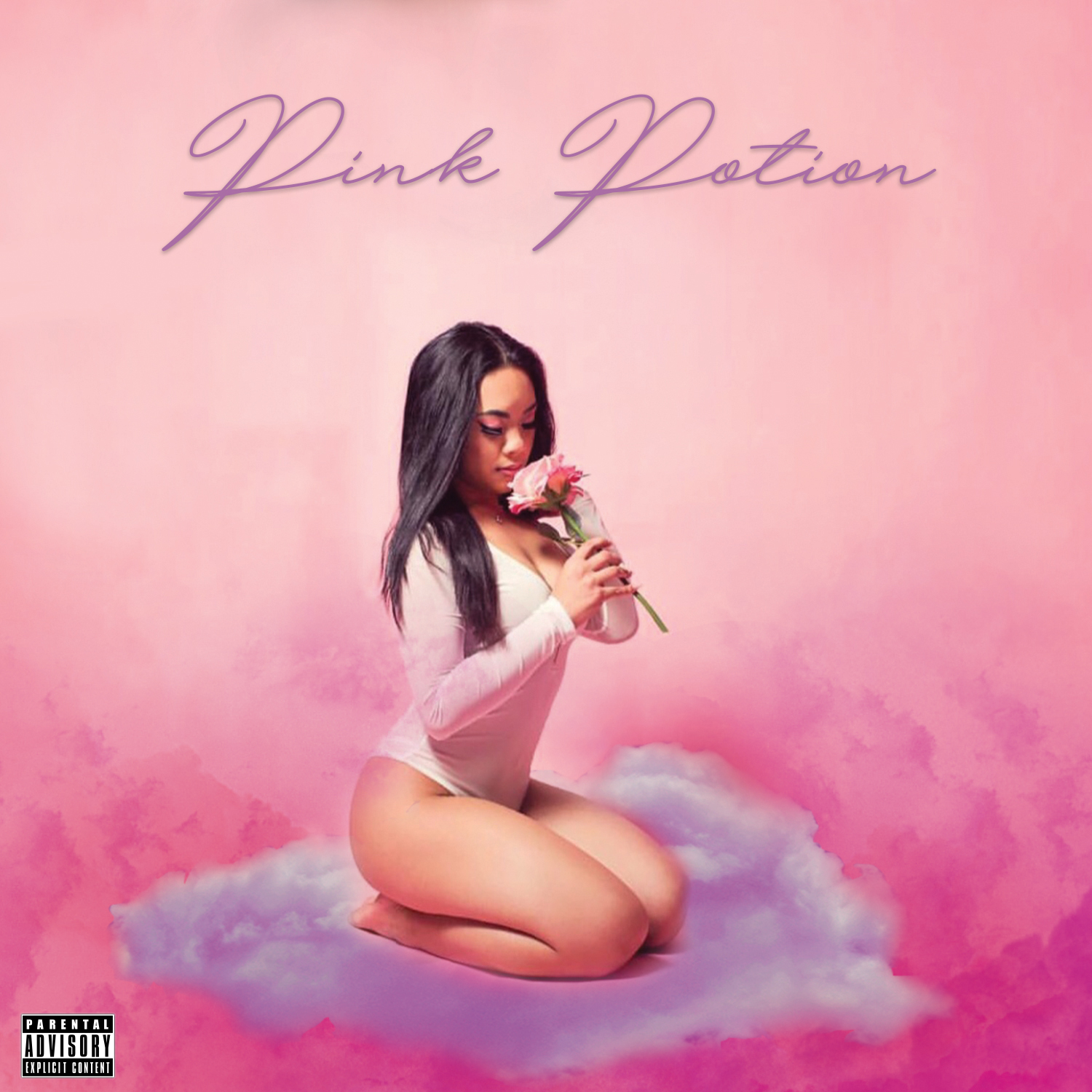 Emerging Nashville based songstress, Bella Moon is ready to make her mark on the world with her debut EP.
Just in time for cuffing season, the talented singer/songwriter puts us in a trance with the delivery of Pink Potion. Led by the seductive single "Teach Me," the 5-track EP may be Moon's debut project, but it shows that she's not new to this. In an era where situation-ships are the norm, Bella wants to switch up the narrative and remind people how good love feels.
"'Pink Potion' represents being under a love spell," she explains to ThisisRnB. "For me, when I hear it I hear young love. I just want to remind people that being in love is still cool. It's ok to sing about love."
Pink Potion consists of five original songs with every single lyric written by the celestial songstress. Bella hopes to break the Nashville country music stereotype with the release of Pink Potion as well, and if things work out right, the whole world will be under her spell.
Get a taste of Bella's Pink Potion below.