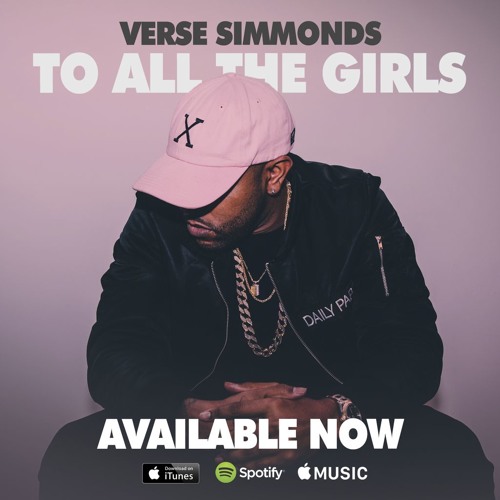 Hot off the release of his debut album To All The Girls, singer/songwriter Verse Simmonds wastes no time dropping a star-studded remix to the album cut "Good Girls."
Teaming up with hitmaking rap star Young Thug, and his good friend Usher for the official remix, Verse calls out to the party girls who just want to have fun.
Thugger spits about his sexual conquests turning a good girl into a bad gal in the bando. Usher adds in some harmonies and a short ending verse, singing: "You just tryin to get next to somebody / She just tryin to connect with somebody / If you want to leave with somebody / Come on baby let me be that somebody."
Take a listen below.