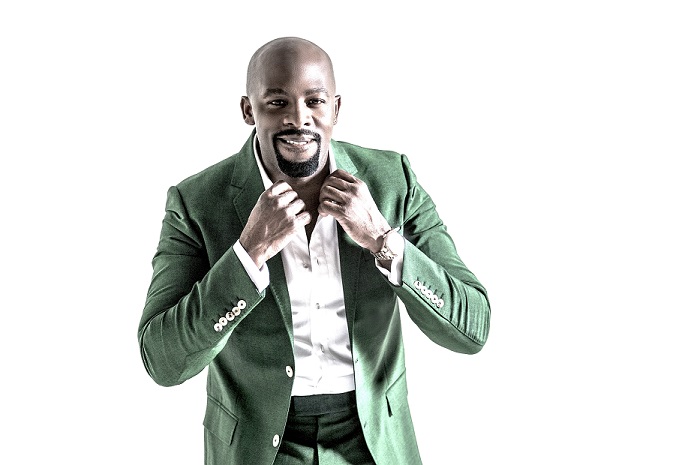 Joe's career continues to be a symbol of the longevity that can be achieved in R&B music.
The Grammy-nominated singer's 12th studio album, #MyNameisJoeThomas debuted at No. 2 on the Billboard Top R&B/Hip-Hop Albums chart (dated Dec. 3), selling 17,000 copies in the week ending Nov. 17, according to Nielsen Music. It marks his 16th career entry and 11th top five-placing set on the 51-year-old chart.
Joe arrived on the Billboard charts in 1993 when his first album, Everything, reached No. 16 on Top R&B/Hip-Hop Albums. It's his only studio effort to miss the top five of the chart. He earned his first Billboard Hot 100 hit that year with "I'm In Love," from the debut set, peaking at No. 64.
His subsequent 11 studio albums have all debuted in the top five on Top R&B/Hip-Hop Albums, beginning with his sophomore set, All That I Am (No. 4 debut and peak on the Aug. 16, 1997-dated chart). Since that first week in the top five, he has earned the most top-five debuts of any R&B act in that span of time (R. Kelly follows with nine top-five debuts since Aug. 16, 1997).

Joe's Top Five Debuts on Top R&B/Hip-Hop Albums:
(Title, Debut Position, Peak Date)
All That I Am, No. 4, Aug. 15, 1997
My Name Is Joe, No. 1 (one week), May 6, 2000
Better Days, No. 3, Dec. 29, 2001
And Then…, No. 4, Jan. 3, 2004
Ain't Nothing Like Me, No. 1 (one week), May 12, 2007
Joe Thomas, New Man, No. 3, Oct. 11, 2008
Signature, No. 2, Aug. 1, 2009
The Good, The Bad, The Sexy, No. 2, Nov. 5, 2011
Doubleback: Evolution of R&B, No. 4, July 20, 2013
Bridges, No. 3, July 12, 2014
#MYNAMEISJOETHOMAS, No. 2, Dec. 3, 2016
All of the above albums peaked at their debut position.
The new album also launches at No. 1 on the R&B Albums chart. It's his third straight No. 1 debut on the list, which launched in 2013 (many years after Joe's chart career began back in 1993).
Elsewhere, the new set's lead single "So I Can Have You Back" bows at No. 25 on the Hot R&B Songs chart, boosted in part by a 1 percent hike at radio (to 8.1 million audience impressions in the week ending Nov. 20).
Over on the Adult R&B Songs airplay chart, the track remains at its No. 3 peak for a second week. With 39 charted hits at the format, Joe trails only R. Kelly (54 entries) and Mary J. Blige (52) for more hits on the chart.
The album release triggers a No. 57 debut for Joe on the Billboard Artist 100, which ranks the week's most popular artists across all genres by blending album sales, track sales, radio airplay, streaming and social media data.
via Billboard