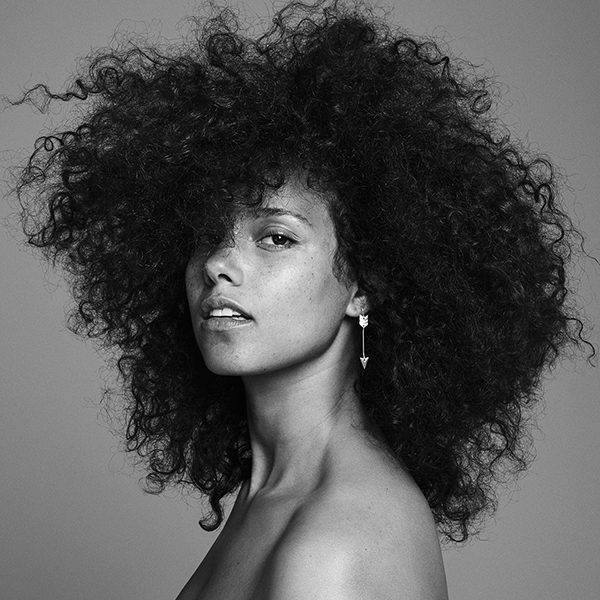 Ain't no better way to say it, Alicia Keys' brand new album is HERE.
The R&B superstar has finally delivered her anticipated sixth studio album, which has been 4 years in the making, following 2012's Girl On Fire.  Keys has described the 16-track project as an ode to New York, and the album's only feature comes from A$AP Rocky on "Blended Family (What You Do for Love)."
"This album is so much about life, New York City, us as people, all the stories I saw growing up," she previously explained during an interview on the "TODAY" show. "It sounds like the New York that I know. It's aggressive, it's raw, it's me being my most truthful…It is such powerful music. You are going to go crazy."
In addition to the album, Alicia released the prelude film The Gospel.
Stream HERE via Spotify or Apple Music below.