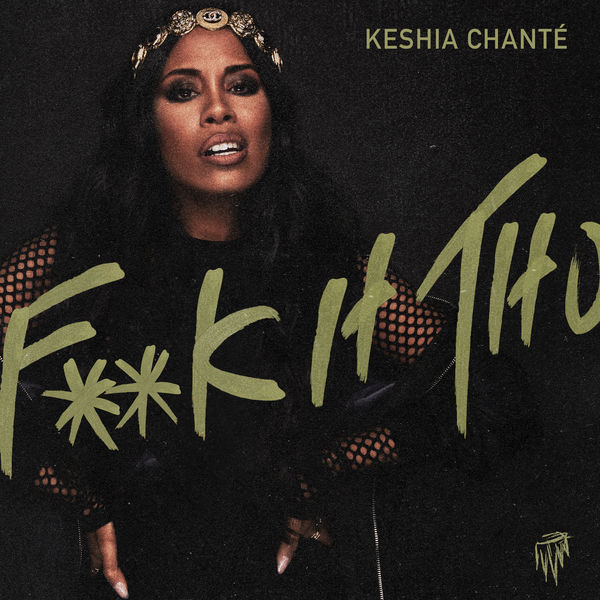 Canadian songstress Keshia Chanté hasn't released new music in a minute, but that changed this week when the prior 106 & Park host premiered her brand new single on Apple's Beats 1 with Ebro.
Titled "F**k It Tho," the single is a contemporary pop/R&B track with infectious electro styled chants, as she sings about dealing with empty feelings from a breakup, and her boyfriend leaving.
"This house ain't a home without ya, without ya / Boy this bed just feels so cold without ya, without ya / You ain't comin' back, said you can't do that," she sings. However, Keshia leaves listeners with the feeling that she knows she will be okay, as the beat hits heavy.
Chanté is currently putting the finishing touches on her new album, which is expected out this year. Take a listen to her new single below.