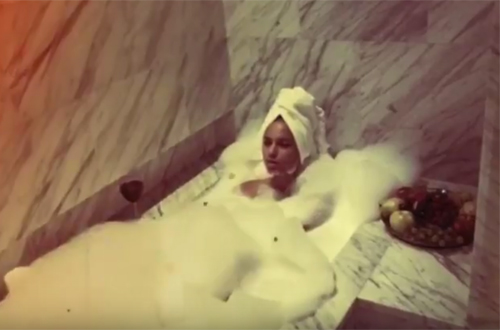 Only hours after sharing the song, Alicia Keys dropped a full length visual for her birthday release "That's What's Up."
Hanging out in a hotel suite, Keys strolls around in a robe, and appears to be bored. However, she then heads into the bathroom where a bubble batch awaits. The R&B star disrobes and sinks into the bubbles, as the song plays she sips on a glass of red wine and sings along.
"Time after time, you lifted me up / Lord knows, you'll never let me down / Now that's what's up," sings Keys.
Check out Alicia's video for "That's What's Up" below.