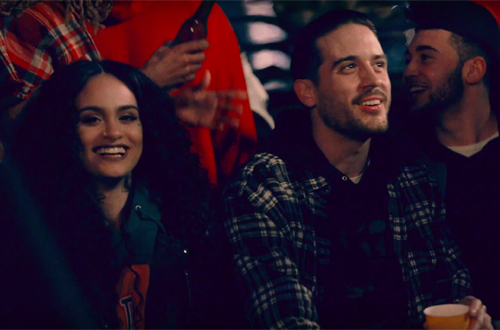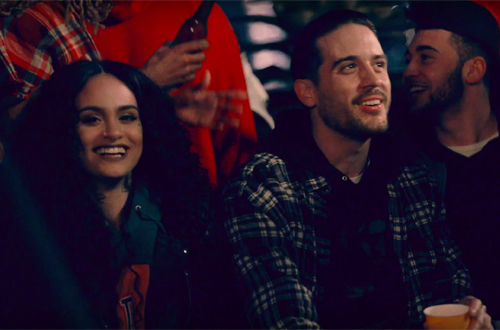 Kehlani may have postponed the remaining dates on the European leg of her "SweetSexySavage World Tour," but the singer/songwriter is living the "Good Life" with fellow Bay Area native G-Eazy in the video for their new collaboration off the soundtrack to The Fate of the Furious.
Blending in scenes from the upcoming film in the Fast & Furious franchise, G-Eazy is seen rapping in the streets and partying with friends. Lani joins the party and sings the infectious chorus and bridge in front of some colorful sports cars.
"Raise a cup up for all my day 1's / Two middle fingers for the haters / Life's only getting greater / Straight up from nothin' we go up / Higher then the highest skyscraper / No little league, we major," she sings before breaking into a choreographed dance sequence in a garage.
Check out the celebratory video below.