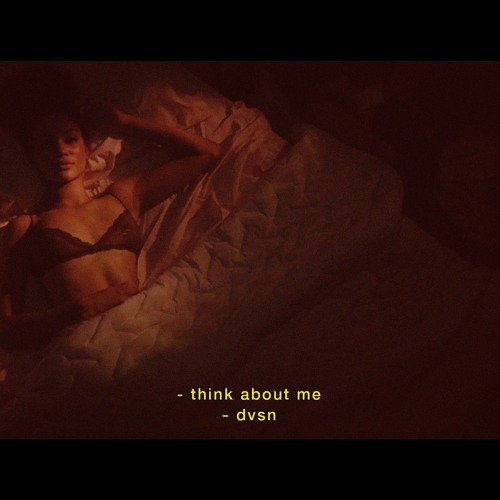 Welcome dvsn back!
The mysterious OVO Sound act continues to surprise with their releases, and today (May 5) they make their comeback with a brand new song called "Think About Me."
Heavy drum kicks reverberate over the sound of dripping water as dvsn sings out to an ex girlfriend with a hope that he can convince her that another man won't support and understand her like he can.
"Who's gonna make love like I do, nobody / Who knows your touch, I got it, nobody / Who's gonna make sure that you come first in everything you do," sings dvsn. "I know you still think about me."
The Canadian group released their acclaimed debut album SEPT. 5th over a year ago. This year they have debuted music videos for tracks off the project, including "Too Deep" and "Hallucinations."
Take a listen to "Think About Me" below.