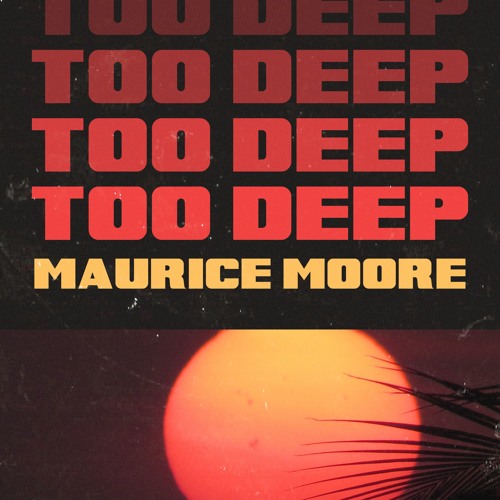 Rising R&B singer Maurice Moore goes country on the latest song in his weekly release series.
Over a strumming guitar lead track, the Canadian crooner borrows inspiration from his childhood, while singing about getting lost in a relationship.
"Sometimes I think these little scars take way too long to heal / No I can't trust my midnight shadow to say what is real," he sings. "Don't make promises you can't keep / You can't back down when you're in too deep."
Speaking about the song, Maurice said: "I grew up on all kinds of music, but one of the most influential for me was country music. I spent family BBQ's singing and rapping to my Grandad strumming away on his guitar. So this song is super special to me, I wrote it with my Grandad and it was produced by Troy Taylor – two of the most influential people in my life. I hope u love this shit as much as I do!"
Moore has been giving his growing fan base a new record each week in his #SundayGems series. He is prepping for the release of his anticipated debut mixtape, The Amber Room, which is due out this summer.
Take a listen to the TSUNMI members latest song below.