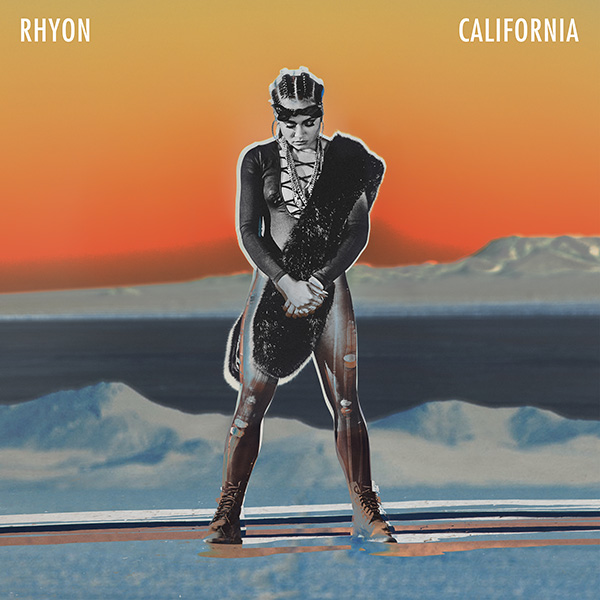 Rhyon reps her city for life!
In her debut single, "California," produced by Harmony Samuels, the singer/actress pays homage to the greats that have come from L.A. on her party–ready track. The song's recognizable sample of "California Love" by Tupac adds just the right amount of edge to Rhyon's dope melodies.
You may recognize the Los Angeles songstress from her portrayal of Michel'le in Michel'le's Lifetime biopic Surviving Compton, or 50 Cent's semi-biographical film Get Rich or Die Tryin', but now she's transitioning to music. Based on the vibe of this first track, it's safe to say that the wait for her music was well worth it.
"Keep 'Pac on the stereo," she boasts on the track. "Kendrick Lamar on the radio / And even when you turn it off, Dre keep the Beats in my head though."
The release of the single was also accompanied by her self-directed video for "California" set in the desert similar to Tupac's iconic video for "California Love."  Throughout the visual she dances with her girls while singing "L.A., I'ma stay reppin' all day."
Rhyon's upcoming album, Pretty Girl, is scheduled to drop this fall on BOE Music Group/Priority Records.
Watch the lit video below.
-Words by Jamila Wright