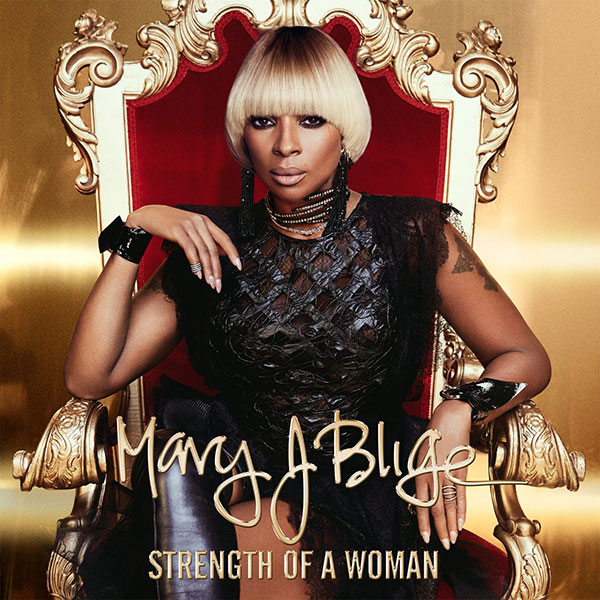 Mary J. Blige – Strength of a Woman
The Queen of R&B blessed us this year with a new album, and honestly, this new and improved Mary is better and stronger than ever before. After what seemed like the longest 3-year hiatus, Mary J. Blige released her 13th studio album Strength of a Woman and it once again reminded us why she's loved by so many.
Her honesty throughout the album answered any questions about where she's been and what she's been through. With live instrumentation in almost every track, and some huge features from the likes of Kanye West, Missy Elliott and KAYTRANADA, this album brought the Queen into 2017 with a bang.
We recommend "Thick of It," "U + Me (Love Lesson)," and the title track "Strength of a Woman" to really get a true essence of the raw energy Mary brought to this album.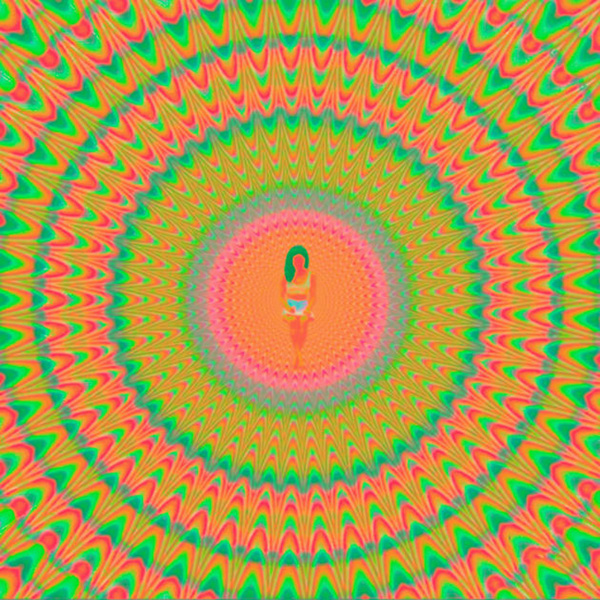 Jhené Aiko – Trip
This year delivered just what the people wanted, with a brand new album from L.A. songstress, Jhené Aiko. The sailing soul finally shared her MAP with the world, a 3 part project that consisted of a Movie, Album, and Poetry Book. Her much-awaited sophomore LP was a 22-song project that literally takes fans on a "Trip" as Aiko learns more about herself, accepts some hard truths, and asks some deep questions.
With only 3 features on the album, Trip highlights all of the reasons we love Jhené, her ethereal voice, her honesty, and her ability to always keep us a bit on our toes. Some stand out tracks from the album are "Sativa" featuring Swae Lee, "Frequency," and her duet with Brandy, "Ascension."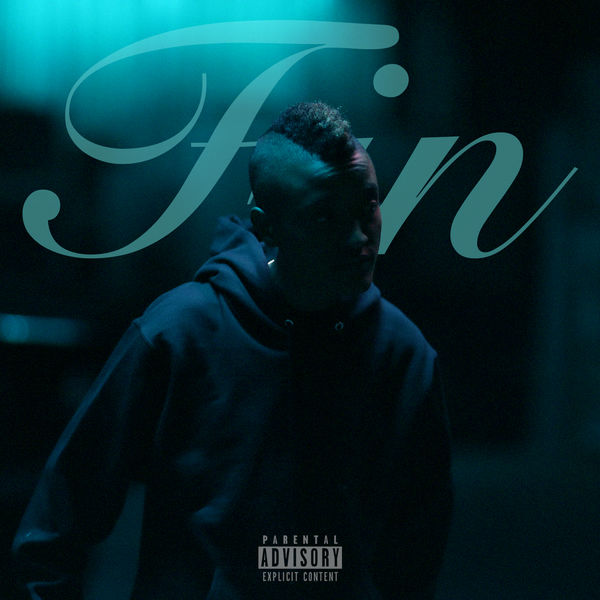 Syd – Fin
Syd broke out from The Internet in 2017 and stepped out into the spotlight that she was truly meant for. Not only did she release her debut solo album, Fin, but she also released an accompanying EP called, Always Never Home. It's safe to say that both projects delivered the vibes we desperately needed this year.
From the sexy tracks "Drown In It" and "Body" on Fin, to her synth laden "Moving Mountains" on 'Always Never Home,' The Internet's leading lady provides the soundtrack to those late nights we wish we could make last forever.
Sevyn Streeter – Girl Disrupted
After much anticipation, Sevyn Streeter finally released her debut album, Girl Disrupted, and it was well worth the wait. The songstress created an album that might have flown under the radar for some, but it was definitely one of the gems in the R&B world this year.
Featuring some of her friends like Dave East, Ty Dolla $ign and August Alsina, this album gave us quite a few bops. From the dance heavy track, "Soon as I Get Home" which uses a Faith Evans sample, to the beautiful Aaliyah-inspired ballad "Before I Do," and the super sexy song, "Peace Sign," there's literally something on Sevyn's album for everyone.
More on Page 3