Goapele – Dreamseeker
The ethereal Cali-based singer released her vibey EP, Dreamseeker, in 2017 and it definitely made some waves in the R&B world. This project represented a rebirth for the songstress as she stayed true to her soulful roots, but decided to experiment and successfully blend in addictive new modern sounds.
Getting together with BJ the Chicago Kid, on "Stay," and getting more sultry about love and womanhood on "Take It Over," Goapele sings each note with grace and ease. Easily, this is one of the veteran singer's most interesting projects she's put out in a long time.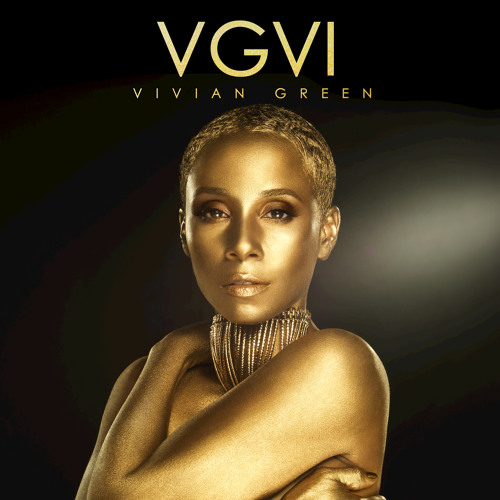 Vivian Green – VGVI
This is grown folks music, but nothing about Vivian Green's latest album VGVI screams old. Serving us a variety of uptempo fun tracks, soulful ballads, and sweet serenades, her album provides the grown vibes without feeling it's meant for only R&B lovers of a certain age.
Viv's pure voice combined with carefully orchestrated instrumentals supplies listeners with an experience that transports you to her little world. Her duet, "Just Like Fools" with Musiq Soulchild and uptempo jam "I Don't Know" will keep your head bobbing all day long.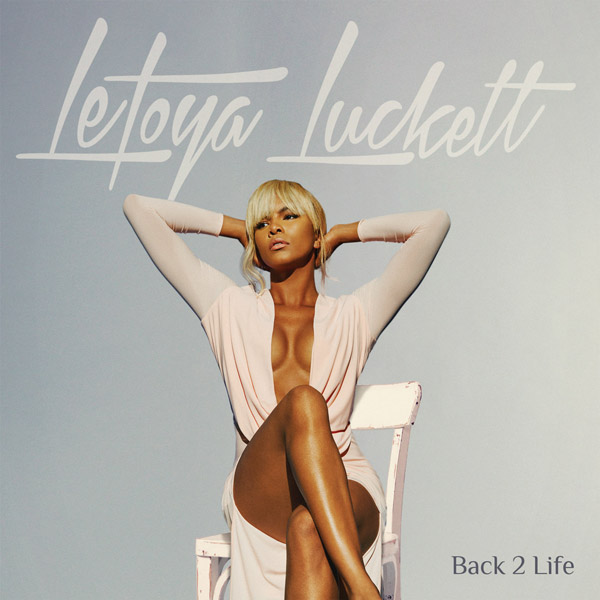 Letoya Luckett – Back 2 Life
Letoya is finally back! If we weren't sold on her return to music with her short-film for "Back 2 Life" broken up as episodic music videos, then she definitely sold us with the vocals on this album. The Houston-bred songstress gave fans a new and improved version of herself with the release of her third full length album.
Luckett's project might have been another one of those albums that flew under the radar for you in 2017, but it's definitely filled with some undiscovered gems. The title track, "B2L," which features a Soul II Soul sample and the emotional "In the Name" stand out as must-listens from her album which reminds us that love is a journey not a race.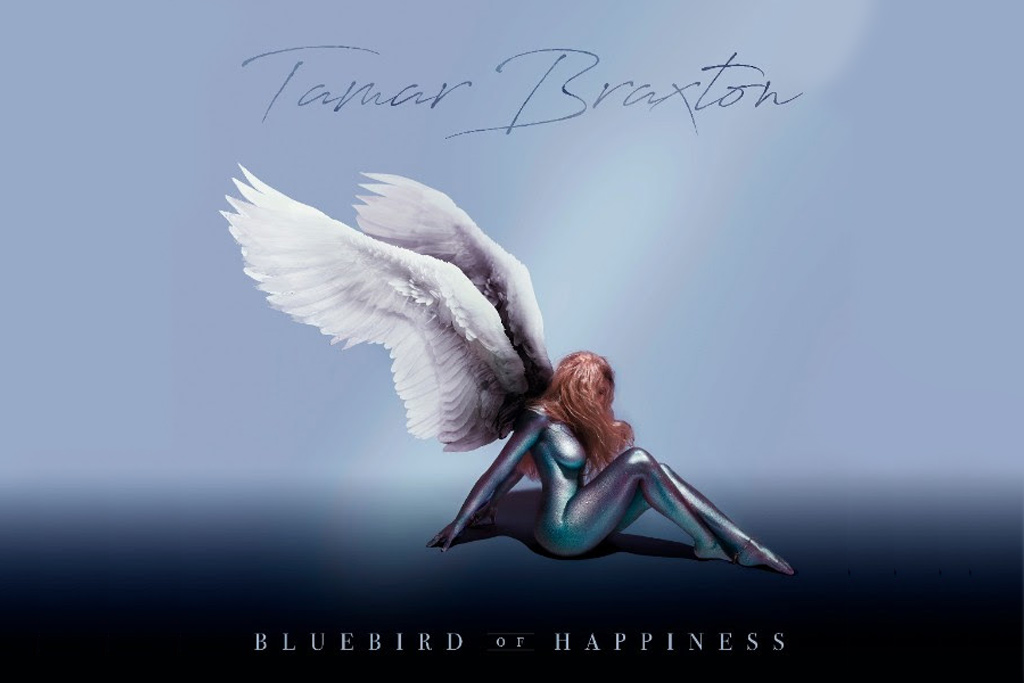 Tamar Braxton – Bluebird of Happiness
Tamar claims that this is her last album, and we sure hope not, but Bluebird of Happiness would definitely be an acceptable goodbye project from the youngest Braxton. Devout Tamartians can enjoy the songstress' versatility throughout this album as she showcases those infamous strong vocals and her sassy attitude.
The songstress delivered exactly what we love most from her on her third LP, which only includes one feature from Yo Gotti, "Hol' Up," which will definitely make you want to dance. Bluebird of Happiness has multiple strong points including an ode to her parents "My Man," the gospel laden "The Makings of You," and the reggae-tinged "Run Run." Whether you want a ballad, a song that let's you release your inner ratchet, just something that will help you relax after a long day, Tamar's album has you covered.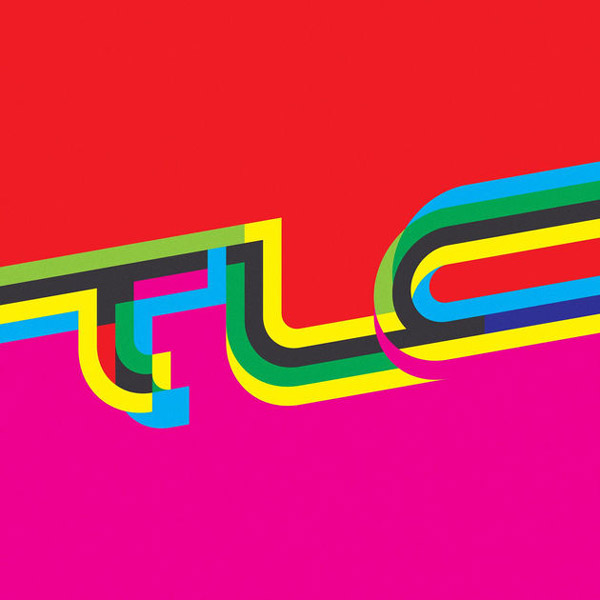 TLC – TLC
This iconic group finally finished that crowd-funded album they promised fans back in 2015, and the result was their self-titled and final album TLC. The album's lead single "Way Back" featuring Snoop Dogg felt like it was taken straight from the playlist of a '90s BBQ.
T-Boz and Chilli honored Left-Eye's legacy by creating this album without any extra features or adding in any unfinished Left Eye verses. Promising to always stay a group, TLC gave fans exactly what they wanted; fun, feel-good music and positive songs that remind women to love themselves and remember that life is meant to be enjoyed.
TLC's tracks "Haters," "Joy Ride," and "Scandalous" will provide all the nostalgia we hoped the Atlanta-based group could still give us all these years later since we first fell in love with them.