K. Michelle – KIMBERLY: The People I Used to Know
K. Michelle decided that 2017 is going to be her farewell to K and her introduction to Kimberly. This feisty diva with the voice of an angel released her much anticipated fourth album, KIMBERLY: The People I Used to Know, this year as a way to let go of what was holding her back and make way for what's coming in her future.
#ThePeopleIUsedtoKnow was inspired partly by Netflix's '13 Reasons Why,' and was created as little notes to people in the past thanking them for what they've taught her about herself. Boasting a versatile tracklist with some help from Chris Brown and Jeremih, this album doesn't let her Rebels down at all.
Her sexy track, "Birthday" is a standout on the album, along with "Kim K," which touches on cultural appropriation, and "Talk to God" where she gets really real about how she feels about the industry and her haters. Each song is an open letter to someone and fans get to experience a new piece of Kimberly with every song.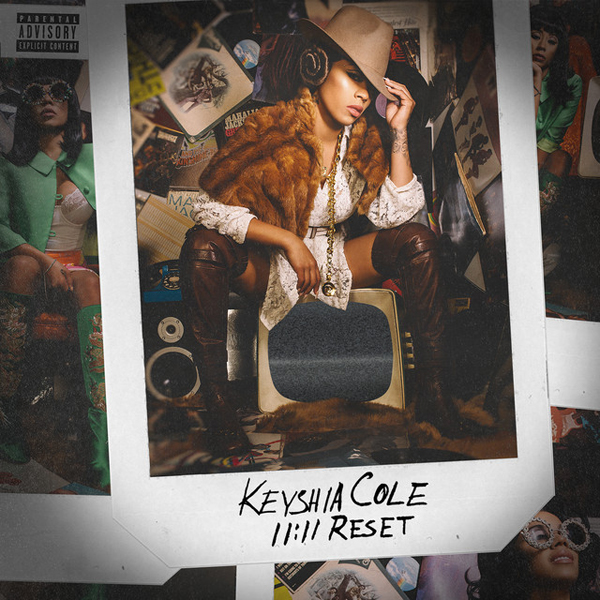 Keyshia Cole – 11:11 Reset
Keyshia Cole made a pretty triumphant return in 2017 after releasing her first project, 11:11 Reset, with Epic Records. Not only was she a new face on Love & Hip-Hop Hollywood's franchise in 2017, but she made a pretty big splash with her single "Incapable" while on the show, reminding us what we love most about KC.
Her powerhouse vocals, and innate ability to connect with listeners through her emotions is why we love her music so much and what makes her album this year a standout for the ladies. With tracks like "Best Friend," "Act Right" and "Emotional," Keyshia seems to have gotten her groove back and we can't wait to see what's next for this Bay Area queen.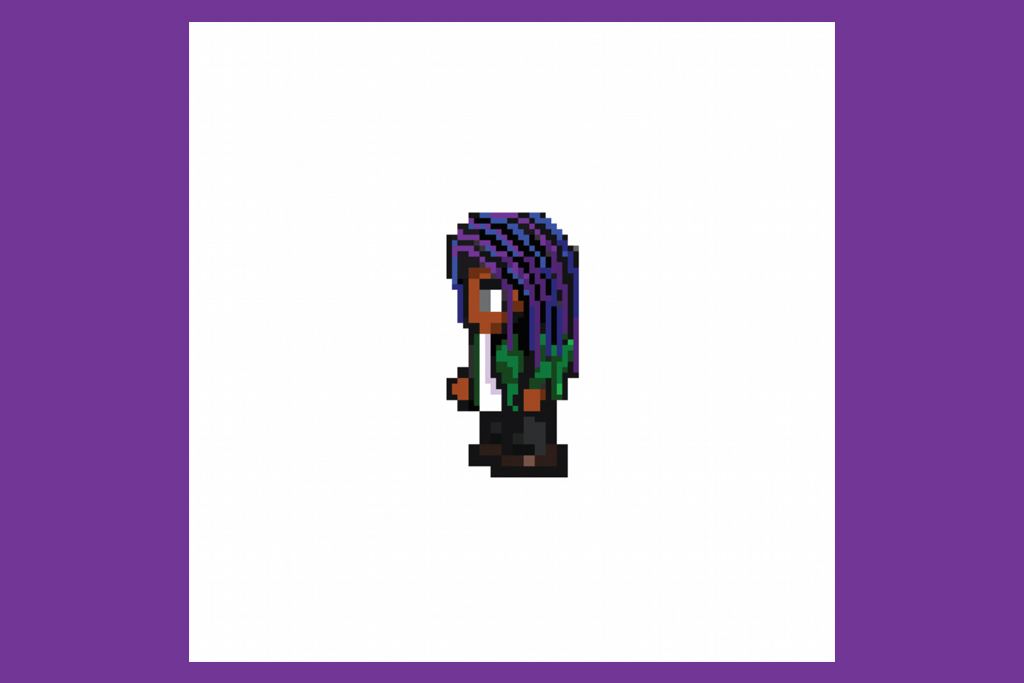 Lalah Hathaway – honestly
The iconic songstress blessed the game with a new album titled, honestly, which is one of Lalah's most honest projects to date. She uses this album to inspire and tell her truth in a way that is raw and pure.
Boasting features from Lecrae and rising newcomer, Tiffany Gouche, honestly, juxtaposes Lalah's strong voice with the humanity of her lyrics and it feels refreshing. Like feeling warmth from a familiar smile and hug, this album just feels good.
We recommend "change ya life," "call on me," and "don't give up" for your daily dose of good vibes, love, and inspiration from Miss Lalah Hathaway.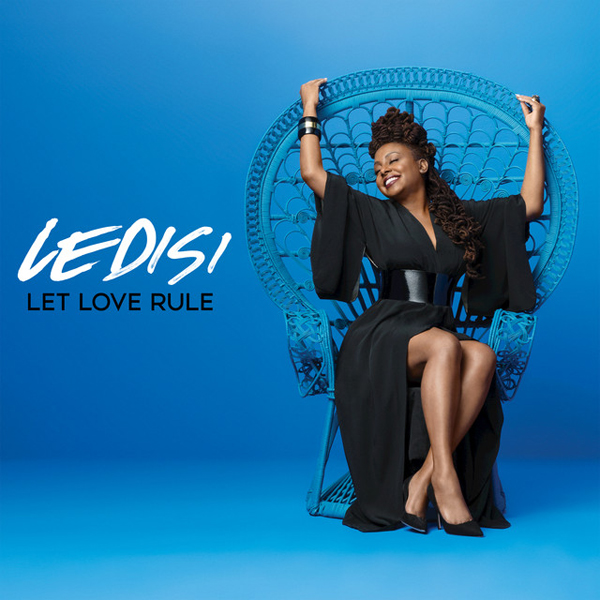 Ledisi – Let Love Rule
The New Orleans native with the golden voice made a beautiful return to music with her 2017 album, Let Love Rule. Ledisi created a project that felt like she just pressed restart on life and started seeing things through a brighter set of eyes. Each track is fresh, bright, and highlights her extensive vocal range in the most beautiful way.
Whether she wows you away on her jazzy duet with John Legend on the smooth, "Give You More," or helps you learn to let go on her honest track, "Forgiveness," Ledisi's 8th album solidifies herself in the hearts of all R&B heads this year.
More on Page 4