Over the recent years, the release of R&B music has steered away from only being released on certain days of the week. Since there's always something new coming out or some breaking news that hits the web, we know it's sometime difficult to stay updated all things R&B — even on your days off over the weekend.
Although we're always here to give you day-by-day updates, we figured giving you a recap of some of the best R&B tracks and moments from weekend's past (and sometimes a little before) at the top of each week is a great way for you to hear all the good stuff in one place.
Here's what you may have missed over the past few days.
Gallant tapped Sabrina Claudio for the release of the island-infused single "Compromise."
It hasn't even been a full month since Gallant gave us his video to the single "Sleep On It," but he's back with another hit and it features the beautiful Sabrina Claudio. Titled "Compromise," the new video — as like the previously mentioned — was directed by Miles & AJ and is just as beautifully done as the song is.
Janet Jackson announced anniversary tour for "Rhythm Nation" album.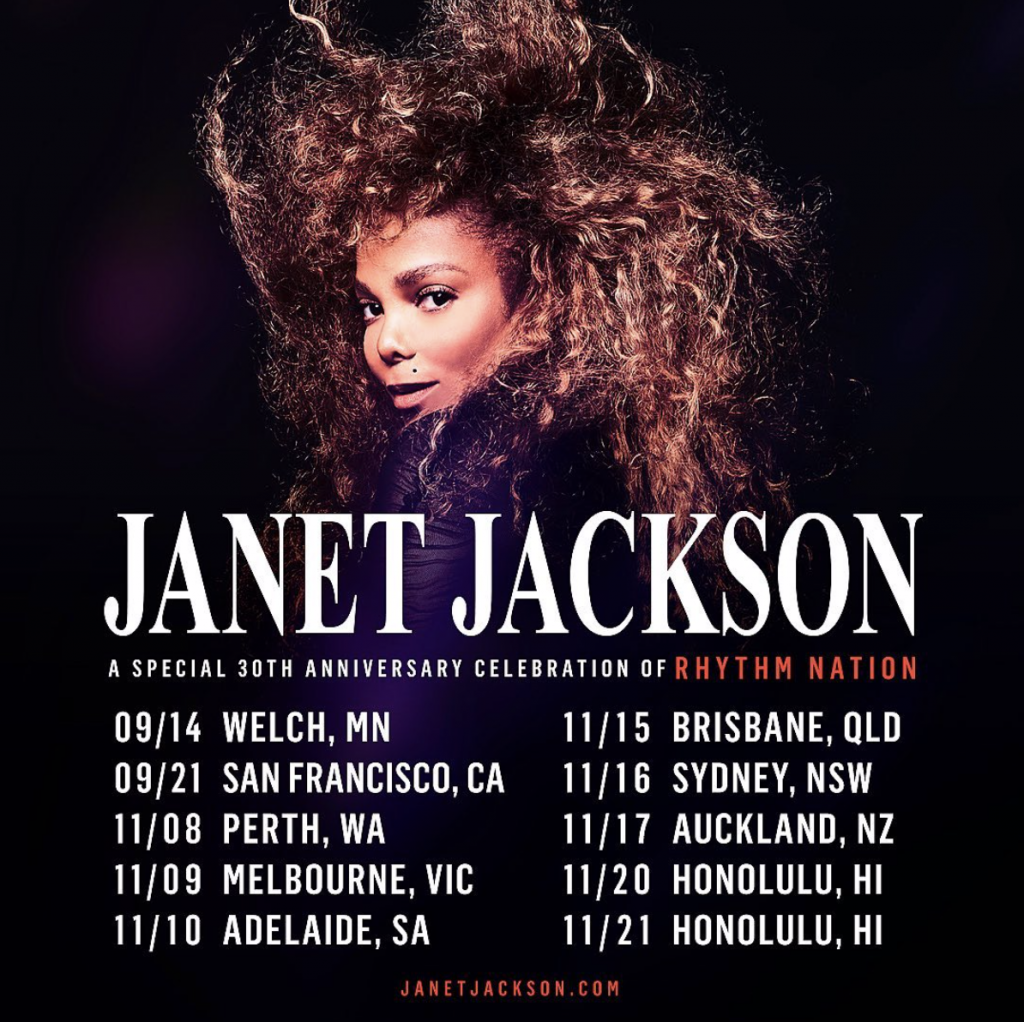 It's been almost 30 years since Janet Jackson released her iconic "Rhythm Nation" album and in true fashion, she's doing something big for the fans. Revealing via her Instagram over the weekend, the multi-talented songstress excited fans when she posted that she'll be embarking on 10 date tour to celebrate the 30th anniversary of the album. For more info on the concert and to purchase tickets, visit JanetJackson.com.
11:11 dropped a love song by the name of "Reason" and it's perfect for cuffing season.
If you're not familiar with R&B crooner 11:11, his new single "Reason" would be a great way to get introduced. Giving his lady orders to never question him about their relationship because he doesn't need a reason to love her, the release is as a modern day love song that serves as a reminder during those times you may be feeling a bit insecure.
Poo Bear reminds us why he's one of the best to do it with his new single "Two Commas."
Grammy winning singer-songwriter Poo Bear may be known for the work he delivers for other artists like 112, Danity Kane, Justin Bieber, Usher, Chris Brown, and more, but his own releases deserve applause, too. Serving as the lead single from his new project "Bars And Guitars," "Two Commas" is a guitar-led song that pulls from his reality.
Devvon Terrell gave us a "Brand New Drug" with his new track. 
Not sure who Devvon Terrell is? We're here to help you find out. Dropping the new single and accompanying visual, the crooner — who was recently featured on The Colleagues latest compilation album — delivered a song as addictive as the title suggest. And yes, the video is as trippy as you think.
Need a way to keep up with all of the fye releases that you could have missed? Follow our "What You May Have Missed: Hitlist" playlist exclusively over at Spotify.