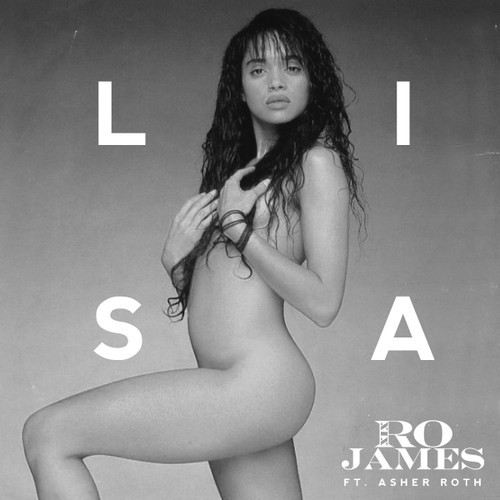 As he preps for the release of his next mini EP 'Jack,' Ro James liberates the new song "Lisa" featuring a rap verse from Asher Roth.
An homage to The Cosby Show's Lisa Bonet, the song is another impressive piece of work from the buzz-worthy New York singer, showcasing his raw vocals.
'Jack,' which is the second installment in his 'Coke, Jack & Cadillacs' series will be released on August 19.
Follow the jump to stream and download now!