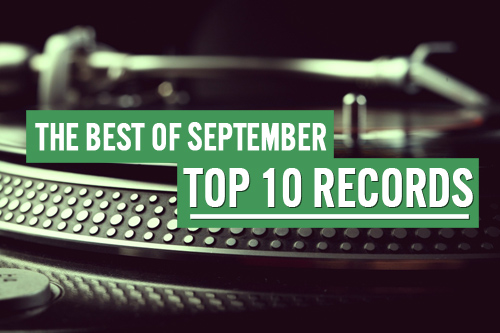 New month, same order of business! Yes, we're talking about none other than our "Best of" list! While September always brings mixed emotions due to the seasons changing, that doesn't mean it changes the way we feel about receiving some good ol' R&B!
Although there were still a few bangers that made us wish Summer was still in place, the transition into Fall has been even easier with the low-key tunes that we've been blessed with this month. From the euphoric sounds of Naughty Boy and Beyoncé to the newest party anthem from Chris Brown, September's round-up is here to add a little heat to your life one last time before the cool air blows in.
Turn up the dial, open up your windows, and get ready for our "Best of September – Top 10 Records" below!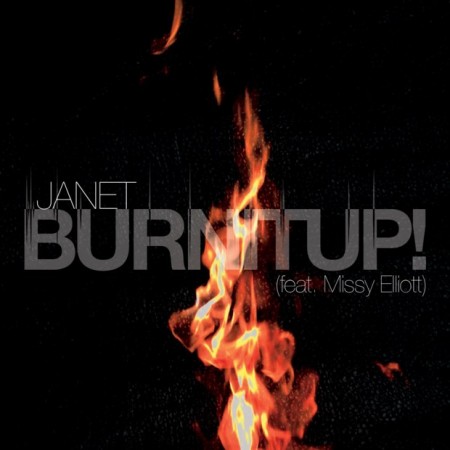 Janet Jackson feat. Missy Elliot – BurnItUp!
Janet and Missy.
Dassit.
Next!