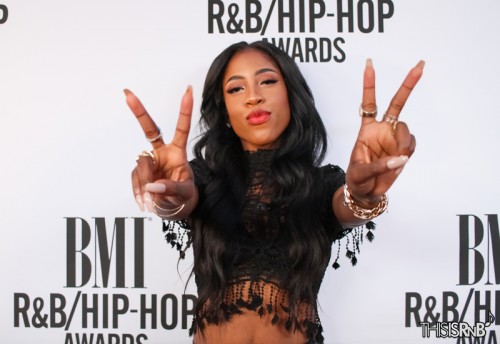 Sevyn Streeter  – Say It (Tory Lanez Remix)
While she's still on a joyride from the release of her recent EP Shoulda Been There Pt. 1, that hasn't stopped Seveyn Streeter from giving her fans new music.
Tackling Tory Lanez' buzzing single "Say It," Sevyn did it for the ladies this time around and did a damn good job if we might say so. Letting the fellas know that they're gonna have to do more to run proper game on her, Sevyn held it down and gave the track a nice spin for women to relate to.