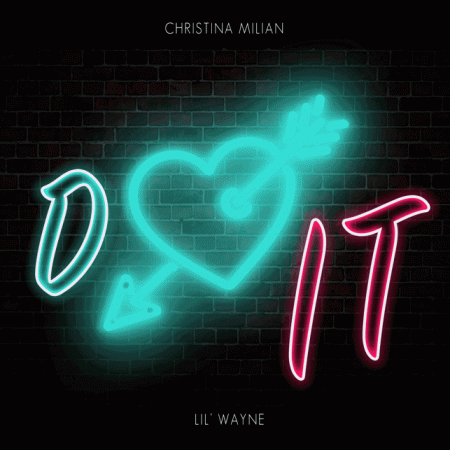 Christina Millian feat. Lil' Wayne – Do It
Although the rumors began to swirl about Christina Millian and Lil' Wayne breaking up, that didn't stop the duo from releasing their new collabo. Putting aside her virtuosity, Christina opens up about her attraction to the "bad boy" type and admits to wanting to just want to do it even if it's wrong.
A good addition to your "Bedroom Boom" playlist, "Do It" lands a spot on September's playlist for its sex appeal.