Even though September gave us some pretty solid singles, the EPs released this month were a competitive group as well. Check out some of our favorite projects from this month that deserve to be highlighted as well!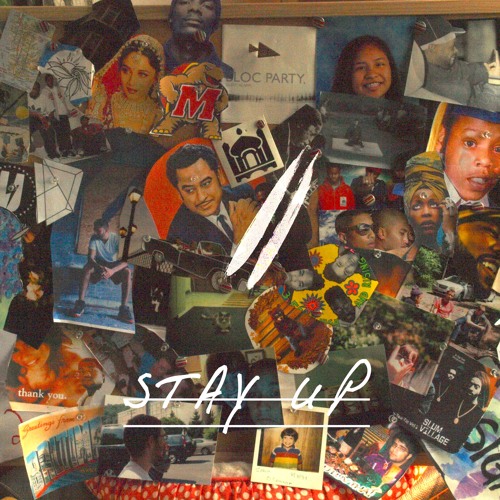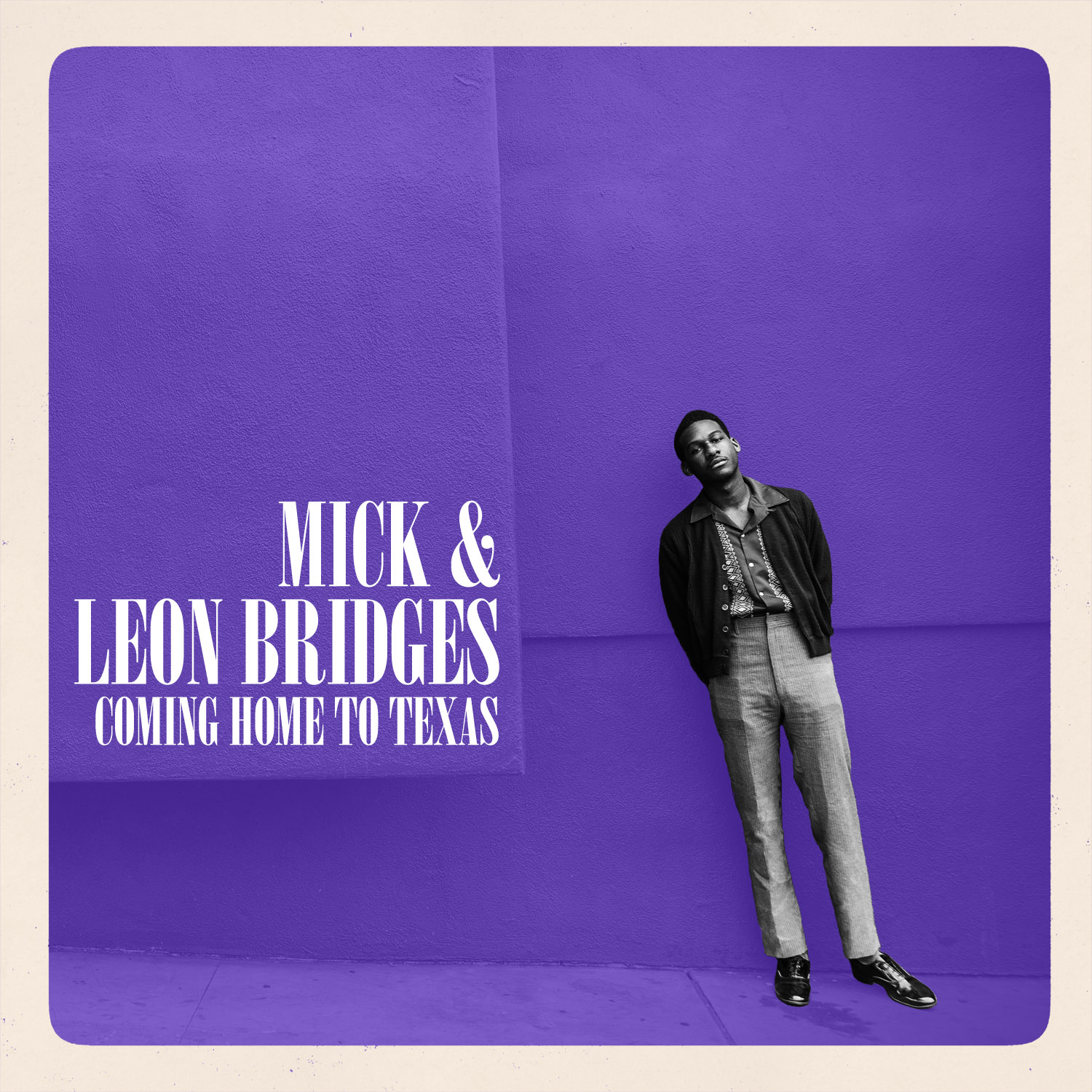 Mick & Leon Bridges – Coming Home to Texas (Mixtape)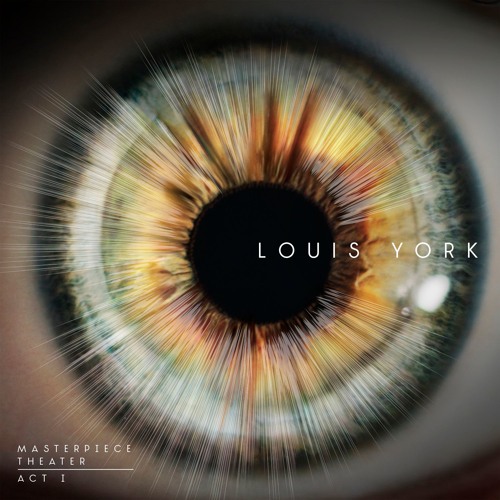 Louis York – Masterpiece Theater – Act 1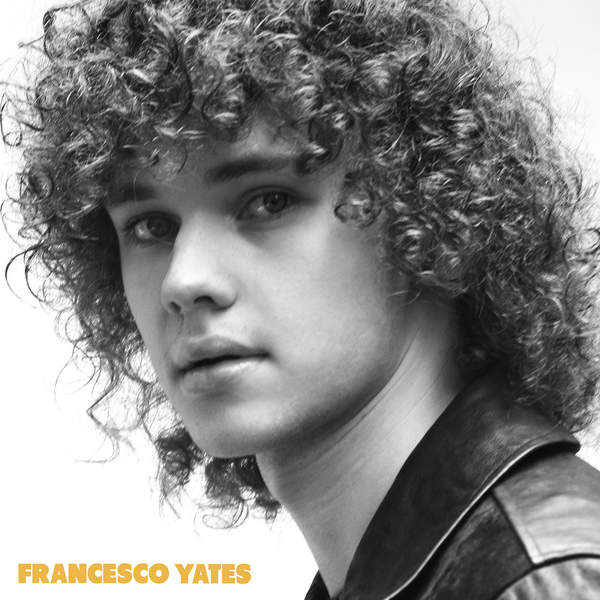 Francesco Yates – Francesco Yates (EP)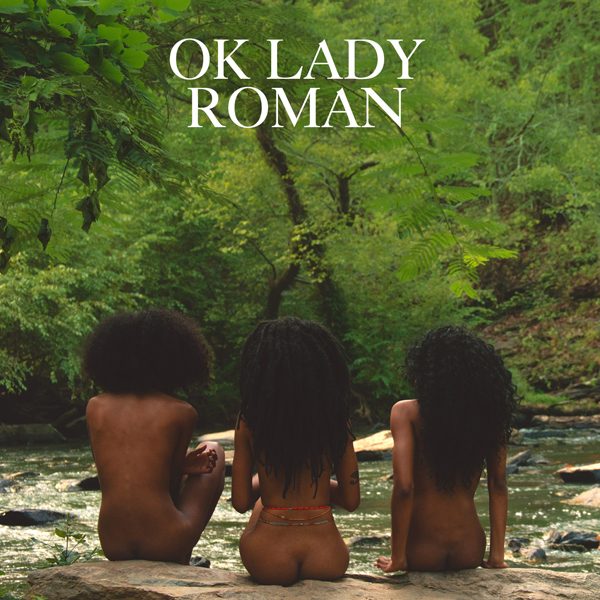 Roman GianArthur – OK Lady (EP)
As always, there were some very strong contenders for this month's list. If we missed your favorite from September, drop us a comment and let us know!