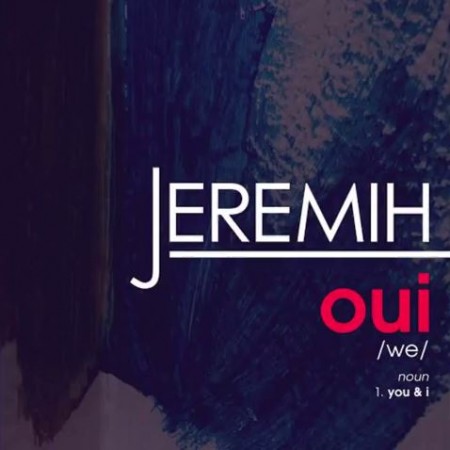 Although Jeremih's anticipated album Late Nights: The Album still has us on standby, that hasn't stopped the singer-songwriter from releasing new music.
Delivering a brand new track titled "oui," the Chicago native hits us with a sweet sounding story over a familiar sounding beat. "I wish that we could take some time / Go anywhere, baby I don't mind / Grown man in my suit and tie / Hey, there's no we without you and I," he sings before inserting a sample of Shai's 1992 single "If I Ever Fall In Love."
Late Nights: The Album will hopefully hit our ears soon as Billboard reports that the singer recently submitted it into his label, Def Jam.
Until then though, take a listen to the new track below: