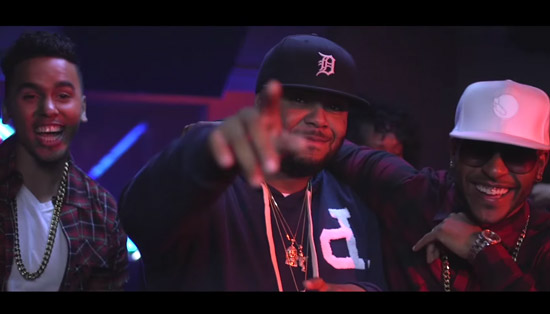 Last year, Oakland DJ Da Boy Dame, who also works as an A&R for Yo Gotti's Collective Music Group, surprised us with his first single, "Do Ya" featuring Ty Dolla $ign, Eric Bellinger and Adrian Marcel. Now, Dame brings the party to the studio with the official music video!
Comedian Lil Duval makes a cameo in the opening scene as Dame plays him a track and he attempts to jump on it. The three Cali R&B artists then show up and perform the sexy slow burner, turning the session into an intimate party.
"Even if I can't come home to ya / Girl ya know that I do ya," they sing to their ladies.
Check out the video below!