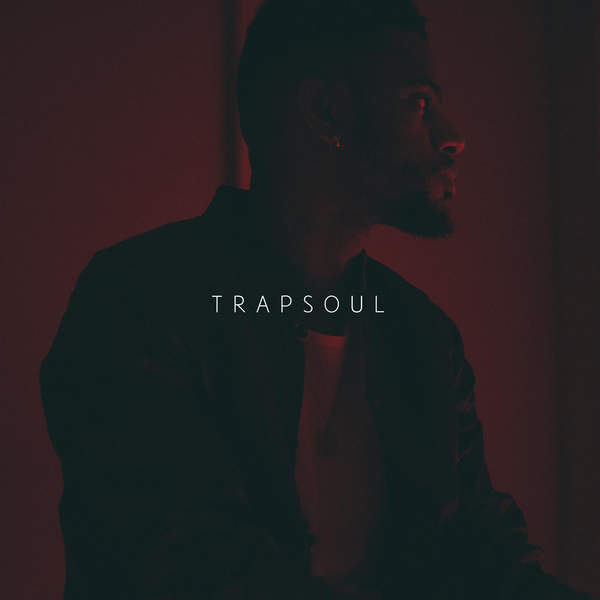 Bryson Tiller and streaming go hand-in-hand, as the buzzing singer/rapper is riding his own wave of modern R&B, while the music industry is seeing a large boost in sales certifications now that streaming numbers are factored in to the totals.
Announced today (April 26), the young star's debut album T R A P S O U L and No. 1 single "Don't" have both been certified Platinum by the RIAA. T R A P S O U L, which has gone platinum without any guest features, sold nearly 300,000 copies and received over 606 million streams across streaming services including Apple Music and Spotify.
Tiller's breakout single "Don't," which has sold nearly 500,000 digital downloads, has received over 153 million streams across streaming platforms and was No. 1 on Billboard's R&B/Hip Hop Airplay chart for 4 weeks. Additionally, "Don't" has appeared on Billboard's Hot 100 Singles chart in the top 15 and the R&B Songs chart in the top 5.
In less than a year, Tiller has become one of music's most sought-after newcomers, having sold-out 47 dates on his "T R A P S O U L Tour," in both the U.S. and Europe, including his two recently sold-out shows at Radio City Music Hall.
In addition to the celebratory news, Tiller's latest release is a catchy and unexpected collabo with rapper Fat Joe, which certainly has hit potential. Take a listen below.