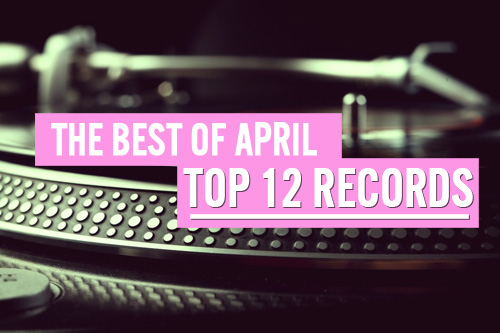 Last month, we missed doing a monthly recap list, but it was mostly because March wasn't too great with the singles that were released. However, April started off strong making up for it with the major comeback of Maxwell, and plenty more solid records from established stars and newcomers.
Chris Brown was pissing people off on social media, but on the music tip he surprised us all dropping the anticipated 2nd and 3rd star-studded remixes to his single "Back To Sleep."
Rising artists like Ro James and Rush Davis had us in our feelings, T-Pain called out all the Instagram vixens who don't even speak in their selfie vids, and Mary J slayed while reuniting with British hitmaker ROMANS.
Enough chat though, check out our list for The Best of April – Top 12 Records below!
____________________________________________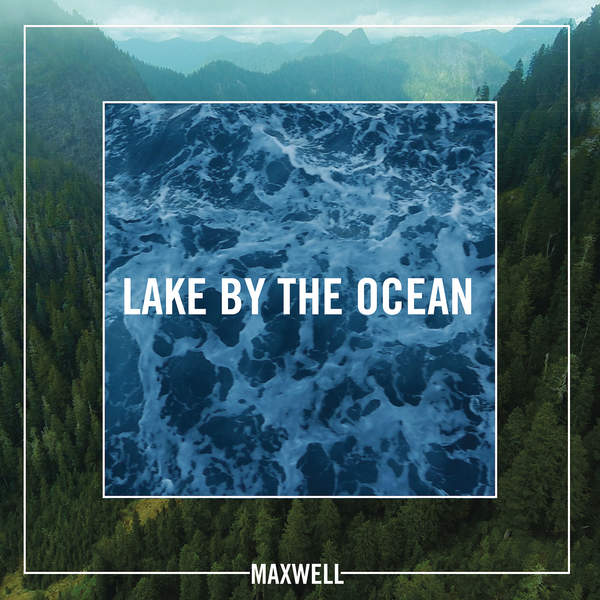 01. Maxwell – Lake By The Ocean
It almost felt like a daunting task anticipating Maxwell's oft-delayed comeback, and it was hard not to keep expectations at an all-time high. But, when it finally happened at the beginning of April, he f*cking delivered, like F*cking Really Delivered Another Classic Gem!
"Lake By The Ocean" is the lead single off Max's much-anticpated SUMMERS' album, which is officially due out July 1, and it couldn't be a more perfect introduction for what's to come.